At our company we use 2-Step Verification. Honestly I look back at all the time I didn't use 2-Step and it freaks me out a little bit.
Now my Apple, Amazon, Facebook, Google and many other apps and serviced have a 2-Step added to them.
Google has used Security Keys like this: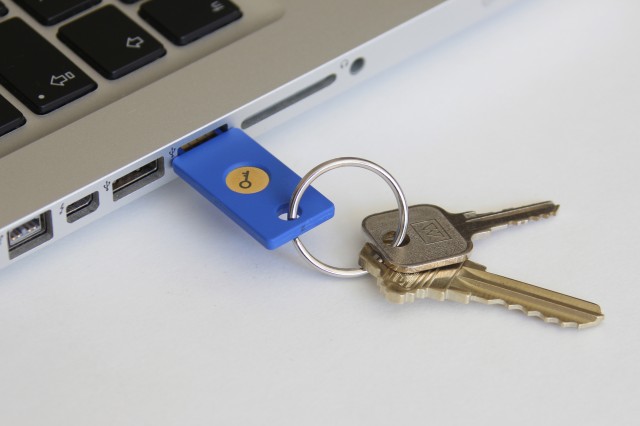 And they are awesome, but when I don't have it on me I get aggravated.
I have used the Google Authenticatior App (Apple) (Android) to have a code generated automatically and not text me, like this:
It too is good, but it also can be a hassle.
Starting Today you can receive prompts like this on your phone instead of typing in a code:
You can now choose any 2-Step option in Sign-in & Security > Signing in to Google. 2-Step Verification section of My Account.
Note:
You can't currently have a Security Key and the Google prompt enabled at the same time.
Data Connection is required to use the Google Prompt.
Android users will need to update Google Play Services to use the Google Prompt.
iOS users ill need the Google Search app installed on their phone to use Google prompt.
Whichever one you choose will be great, just make sure you have 2-Step on your accounts!
Google On!