Today was the Google October 4th event.
One of the best things announced today is the Google Assistant.
Google is focusing on mixing their software and their hardware. Their main push is to have a better integration and learning between the two.
Enter AI or Machine Learning and the Google Assistant.
Google spent a good bit of time showing off the ability to hold an actual conversation with Assistant.
You can ask it anything. Flight status, Translations, weather, and anything you can think of. Ask it.
You can tell it to play jazz in the house, (paired with Home) turn off the lights, set alarms, send messages and other things.
It is in Allo, on the new Google Home, on the New Pixel Phone, on your Android Wear, and even in your car.
Two product I mentioned are the Pixel and Google Home.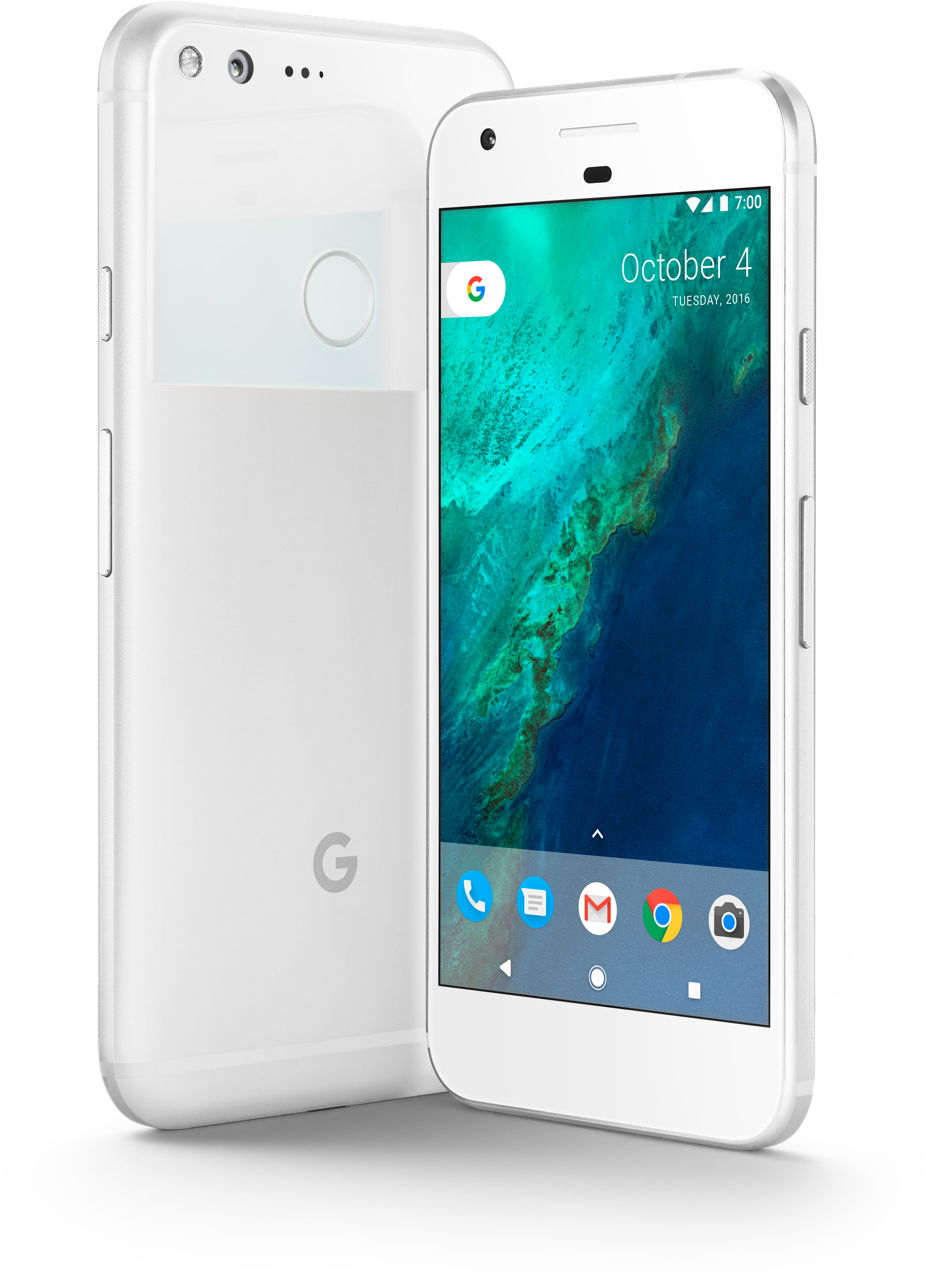 Pixel is Google's new phone fully integrated with the Assistant inside it.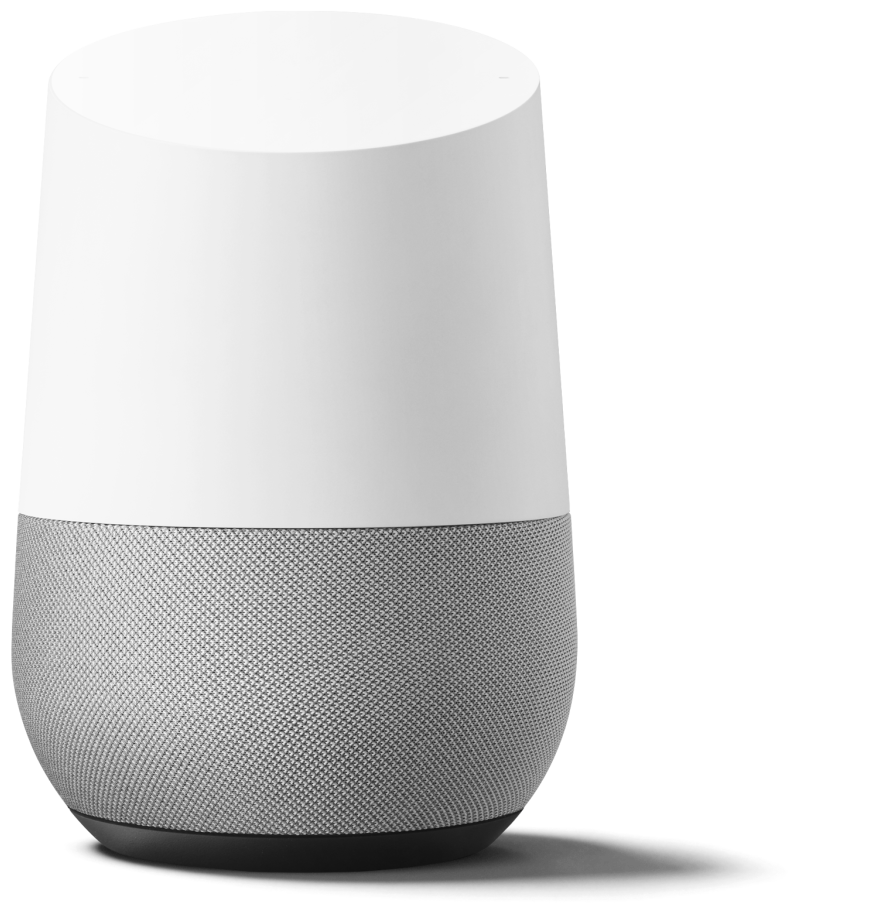 Google Home is the home assistant with Assistant already plugged in. Think of it as a contender with Alexa. (Personally I already preordered mine…anyone wanna preorder me a Pixel?)
Google has been hiding and getting ready for the Assistant with subtle hints an placement. Many Android users have noticed over the past few weeks the new things added to your apps and Google Now. Google Allo introduced us to this AI Assistant.
I look forward to it. Now just to wait and see what happens!
Google On!