If you do not know "Rogue one: A Star Wars Story" is coming out December 16th.
Google loves working with the movies and giving us what we want.
So Starting today you can get the exclusive stickers in Goolge Allo!
They have Jyn, Cassian and K-2SO. Of course they still have our staples. Vader, the Death Star, Stormtroopers. So with out further Ado…check these out: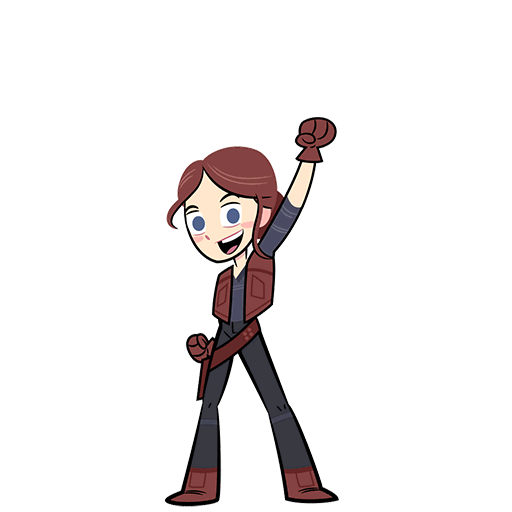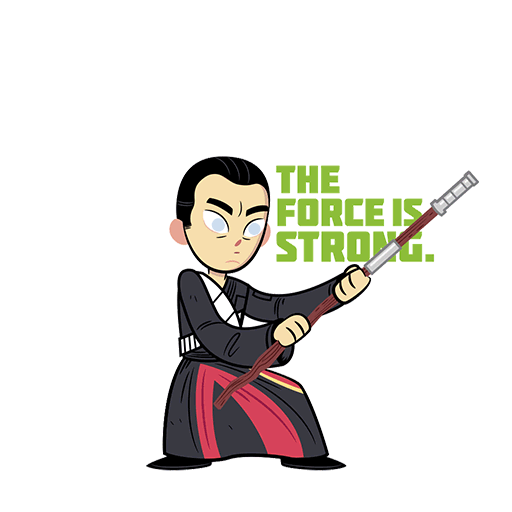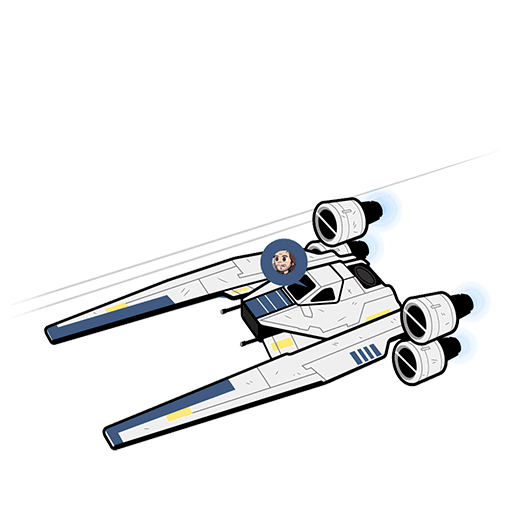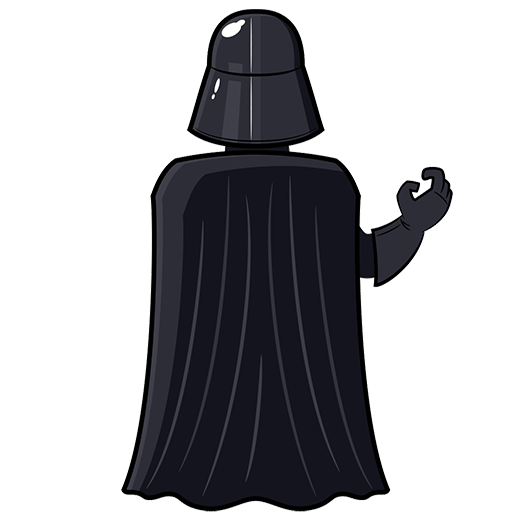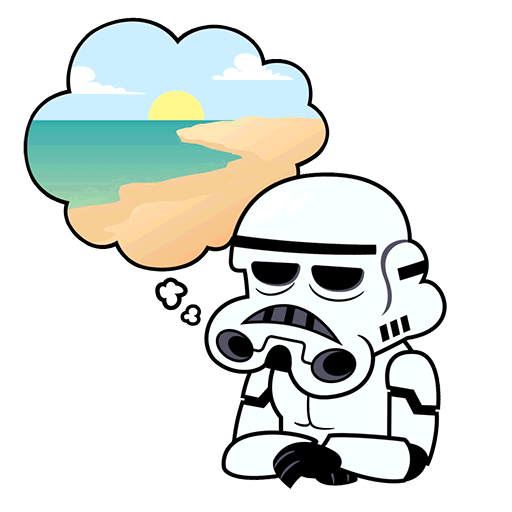 Go today and download the pack in Allo!
Google On!