So Gboard has been on iOS for a little while now.
So today, as I get ready to switch to Android, I am please to announce that it is on Android too!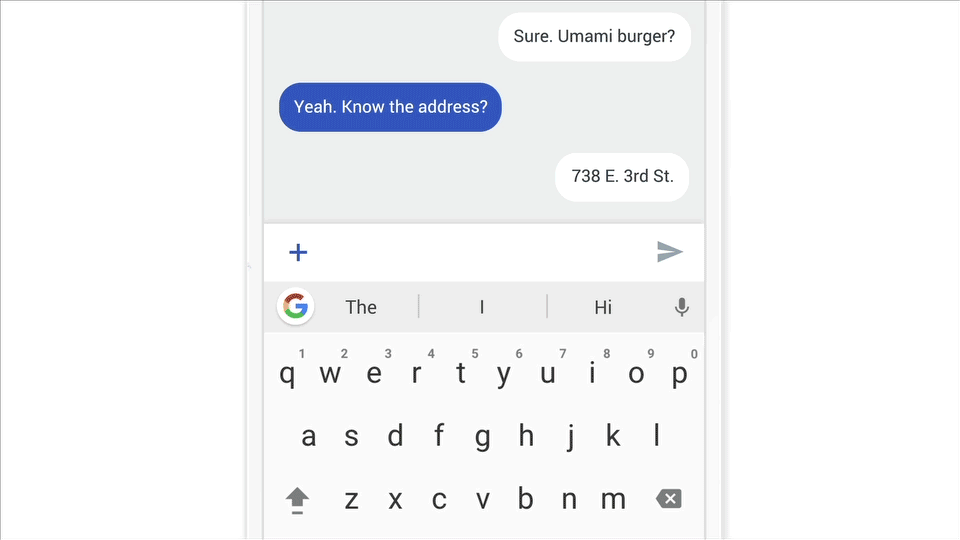 For those not familiar with the GBoard, let me break it down.
I hate switching Apps. I mean I desperately despise it. Google apparently does too.
They built the GBoard to be an all-in-one keyboard.
You can search places inside the keyboard, surf the web, hunt down emojis, much like what has already been in Allo, Hangouts and Messenger.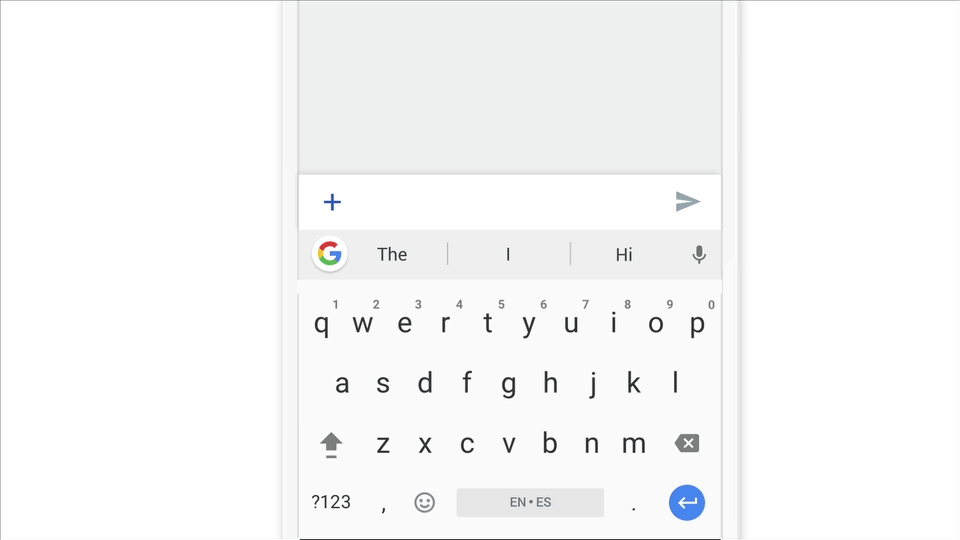 One of the cool machine learning assistant things is language.
For Multilingual users, Gboard will now auto-correct and suggest from any of your enabled languages! That's over 100 languages to choose from!
Google On!