Just in time for the Holidays, Google has updated the Google Wallet Experience on the Web.
You can now access it across all browsers with this updated interface: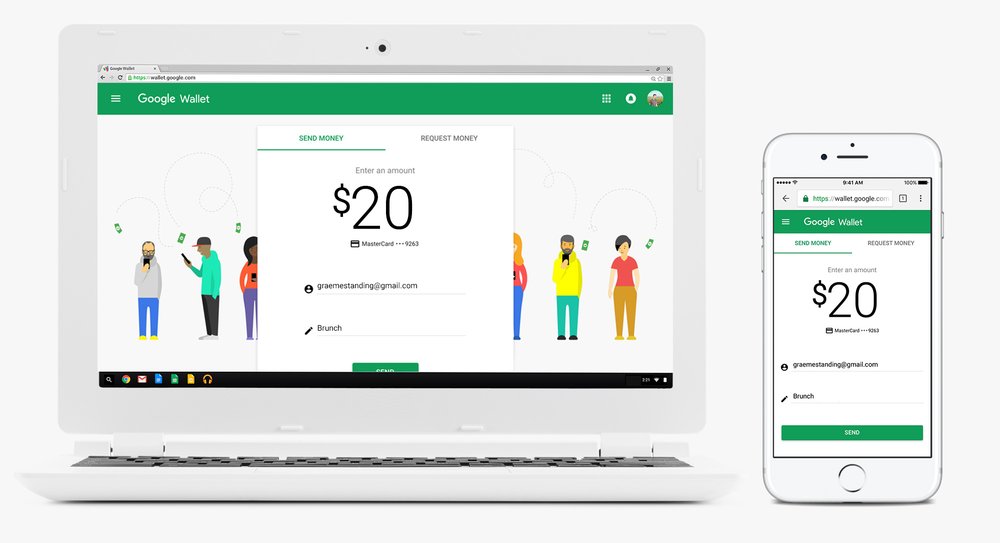 So no more need for the App! You can send money via their webpage.
Sending and receiving money has never been easier! Once the money is sent, you won't need to cash out. Just set a default payment method and transfer it to that account!
Sign in and try today!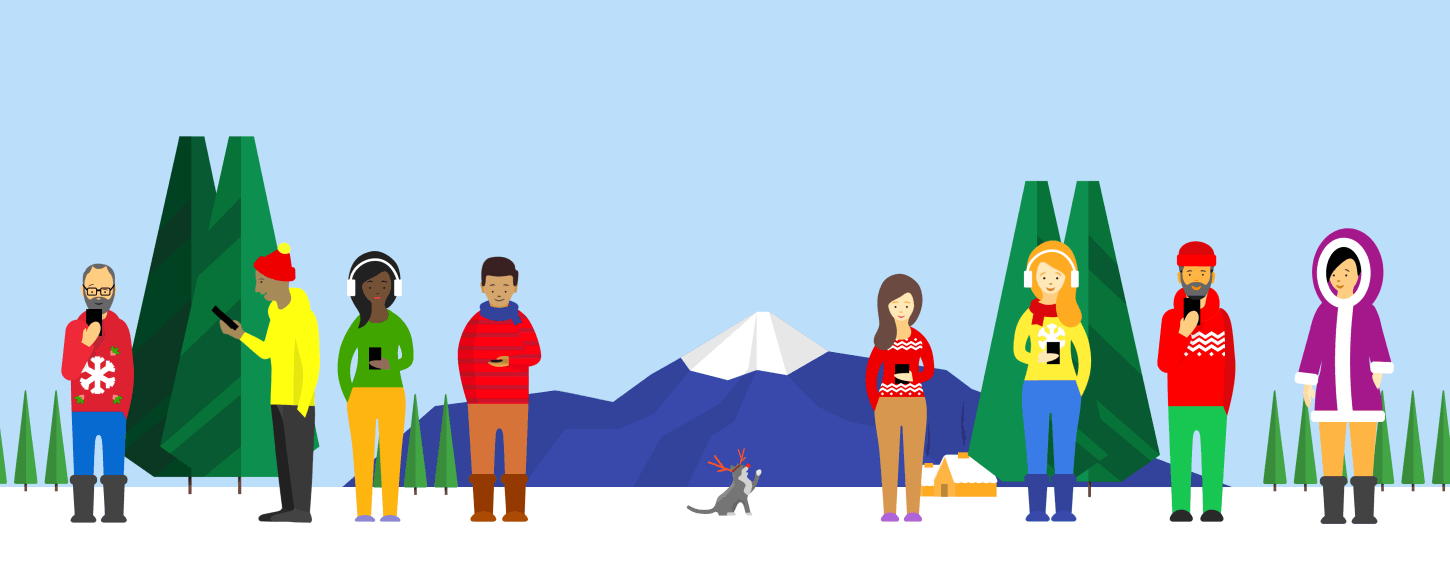 Google On!