A new year and a new you. Or at least that is what everyone wants right?
Google is teaming up their apps to help you reach that Goal.
First up they are making Goals easy to set up.
In the Google Calendar app punch "+" and then select "Goal." Answer a few easy questions and BAM Calendar will look at your schedule and pencil in what you need.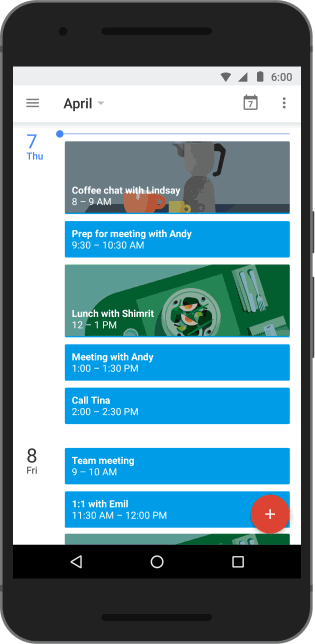 These goals will even adjust to your busy life!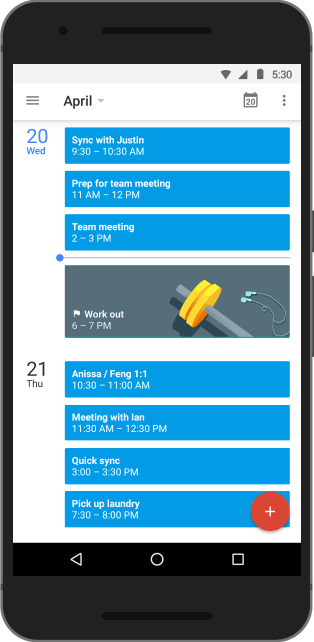 The better part is as of today you can connect Google Fit and Apple Health to your fitness goals in Google Calendar. When you do, activity in your favorite fitness apps will be recorded and used to mark your goals in Google Calendar as "Done" Automatically!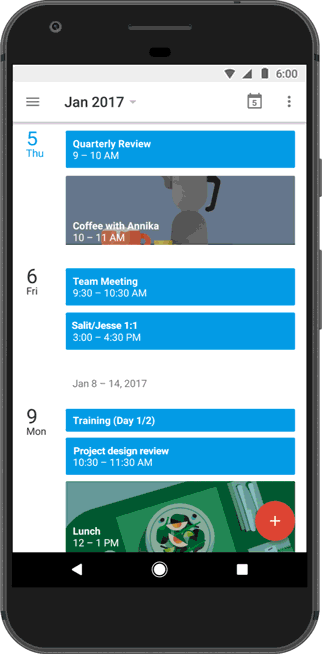 You can even see how you are doing with a visual tracker!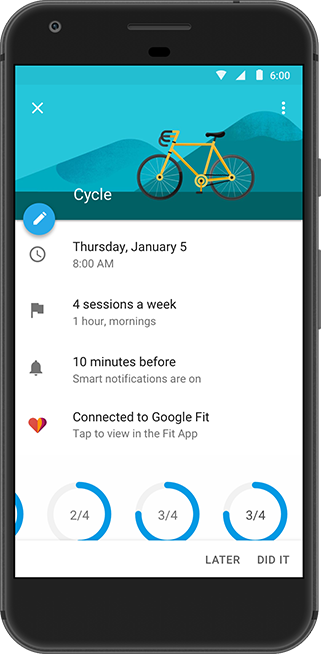 Awesome and powerful stuff right?!
Google On!