Since the 5th of October, 2016…I have watched and waited.
Google announced the Pixel and Pixel XL. I felt a calling that I haven't felt in a while…the Android side was calling.
Now at work we use the Sony Bravia Android TVs, and honestly everything is run by Google. With that said, I switched to the Pixel on January 5th. BEST HOLIDAY GIFT EVER!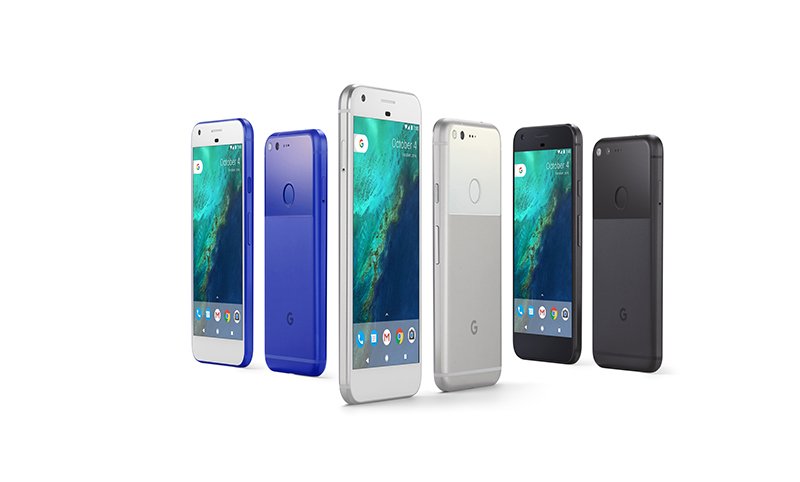 Flash forward to CES (and before I go on, my family and I spent the Holidays in Vegas…and left the day CES started 🙁 ). There were a bunch of amazing things and products.
One cool feature I found was from Google. Now the Google Assistant is awesome. One of it's best features it that it is interactive and dual direction conversation.
I use it to cal people directly on speaker phone when I am out and about and driving.
Now for the best part…let me just share their picture: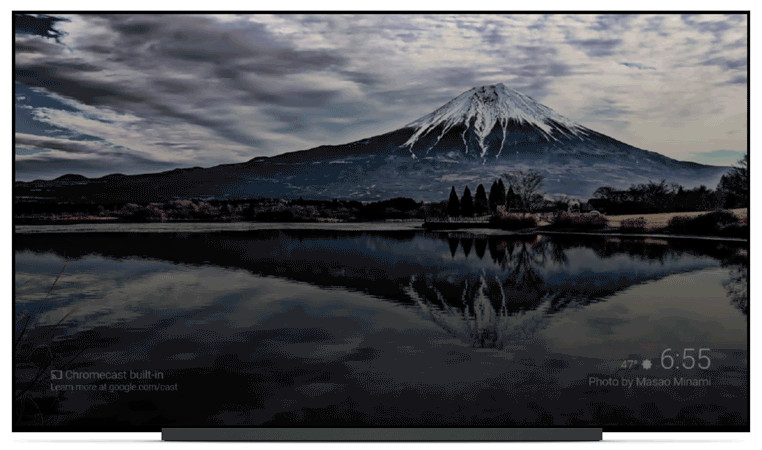 The Google Assistant will be coming to Android TV in the next coming months! This means you will be able to ask Google Assistant for help. No more typing, just talking!
Now I know Apple TV tried to incorporate that, but this seems a little more powerful.
Google has given this list of things that the Assistant on TV will be able to do:
Play Content see the gif above
Discover Content "Search YouTube for Trevor Noah," followed by "play the third video"
Get Answers "Tell me about Jurassic park?"
Set the right mood "Set the lights for Movies"
Get ready for the day "Will it be sunny out today?"
Google has stated that it will first come to the NVIDIA SHIELD and other Android TVs in the US running Android 6.0 Marshmallow and 7.0 Nougat. This means Sony Bravia, AirTY Plater, Sharp Aquos, Xiaomi Mi Box and others will have the feature at the same time.
Google started this in Allo and moved it to the Pixel and Home. Now with the roll out coming soon to Anroid TVs, Google has stated that we can look forward to seeing smartwatches running Android Wear 2.0, Android-powered in-car informant systems and many other things using the Embedded Google Assistant SDK to see it coming to them in the future.
With this coming, I am amazed and excited.
We shall see what the future brings!
Google On!