In November G Suite allowed DocuSign to be a part of the Recommended for G Suite Programs.
For those who are not familiar with DocuSign, it is an easy way to fast-track signatures with multiple signers, which my industry uses highly.
It is one of the best tools for real estate agents to use and have documents signed back and forth without the hassle of faxing, because honestly…who faxes anymore?
Now G Suite users will have integrations with DocuSign for Google Drive and DocuSign Gmail Extension.Check out a demo below: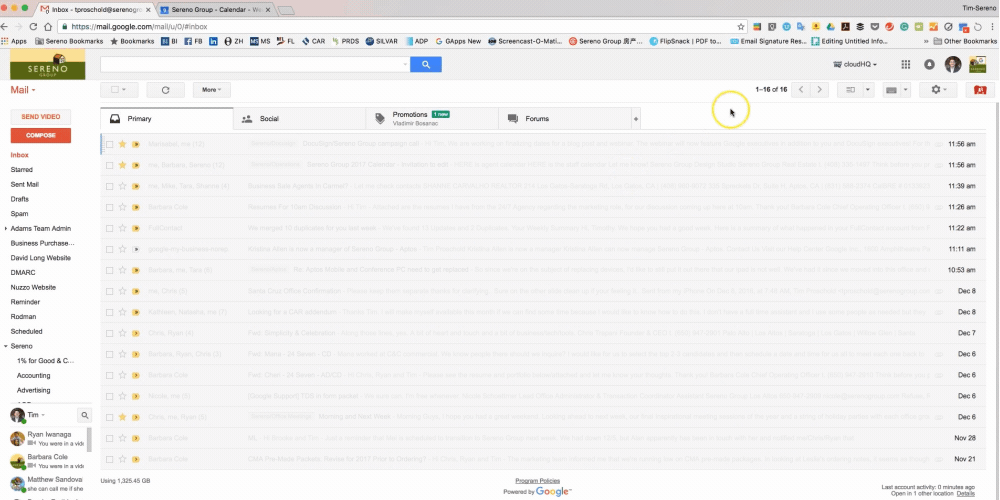 Until I see more, I can't actually write more, but when I get the full lowdown…I will update.
Google On!