Google Voice doesn't get to see too many updates. In fact I seriously cannot remember the last time it got an update…until today!
Google Voice was started to be "one number for life", so no longer assigning phone numbers to devices, but instead to you.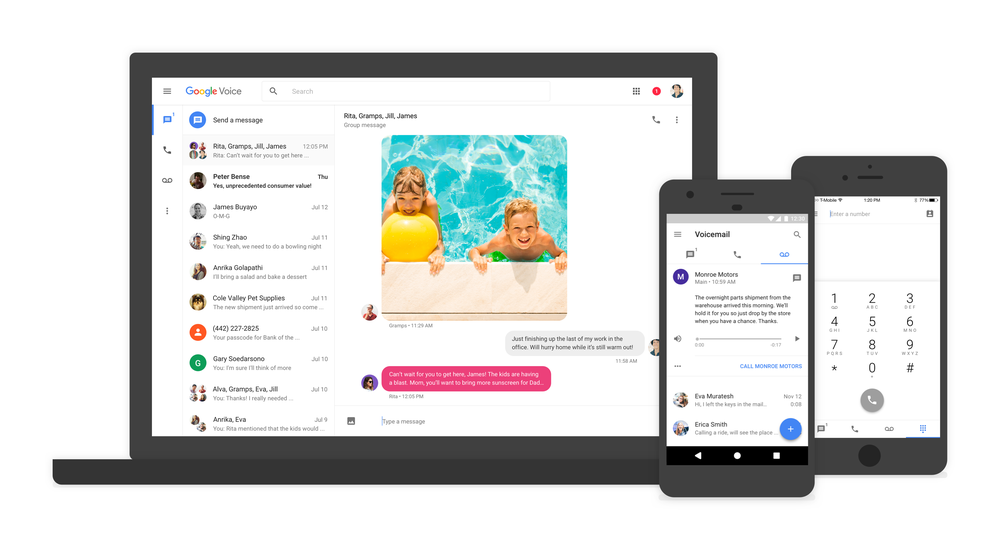 The app (both for Android, iOS, and Web) has a more intuitive design that we have come to expect and love from Google. The inbox now has tabs for text, voicemail and calls.
Like email, conversations stay in one continuous thread.
There is also now support for group MMS text as well as photo MMS.
They are also starting to introduce voicemail transcription for Spanish, and will become more accurate over time.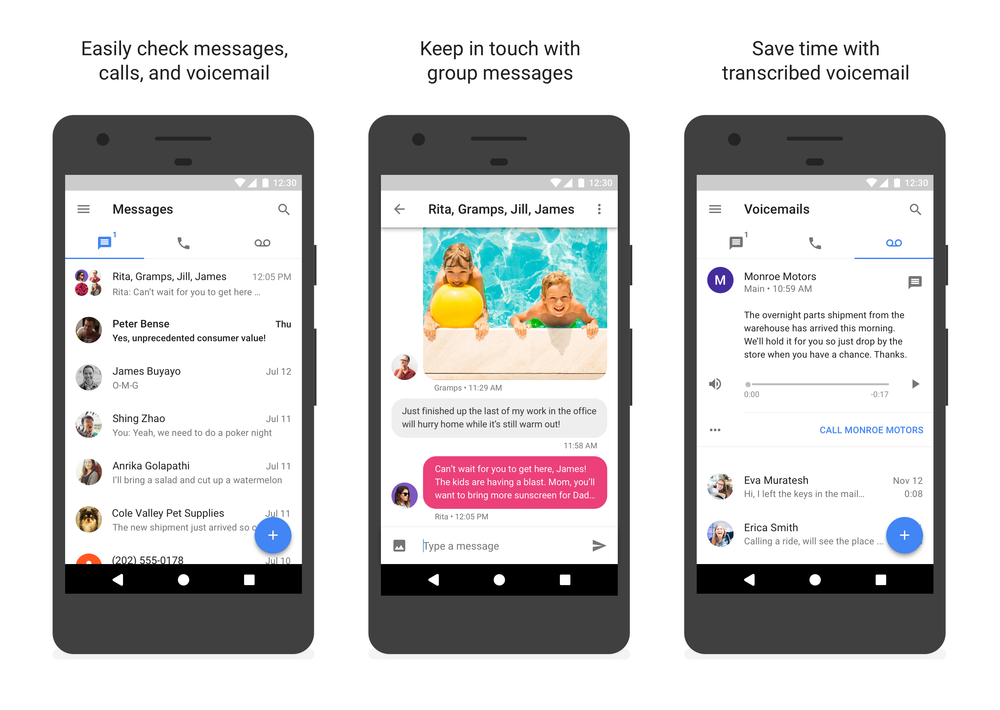 Google has promised new updates going forward for Google Voice. Also is you currently use Hangouts for your Google Voice communication, there's no need to change to the new app.
Google ON!