We use G Suite tools, with that said we have Google Admin to help us manage everything. As of today Google decided to give us some great news. They are now giving us critical controls and visibility with:
More powerful access control with security key enforcement.
More data control with Data Loss Prevention (DLP) for Drive, Gmail and S/MIME for Gmail.
More analytics and insights by connecting BigQuery with Gmail.
Let's break them down.
Security Keys
2-step verification was added back in 2011. Now companies can now use Security Keys. They are a little easier because they plug directly into the computer or connect via Bluetooth mobile, instead of receiving a code via text like everyone is use to.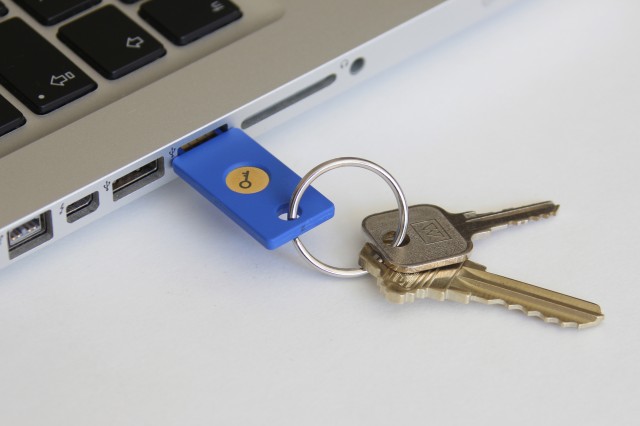 Admins now have the ability to solely restrict logging in with Security Keys.
DLP
In 2015 DLP was introduced to Gmail. There were easy-to-set-up rules, OCR image scan recognition and advanced customization. Now Admins have the ability to secure sensitive data, control what content can be stored and protect users from sharing information externally.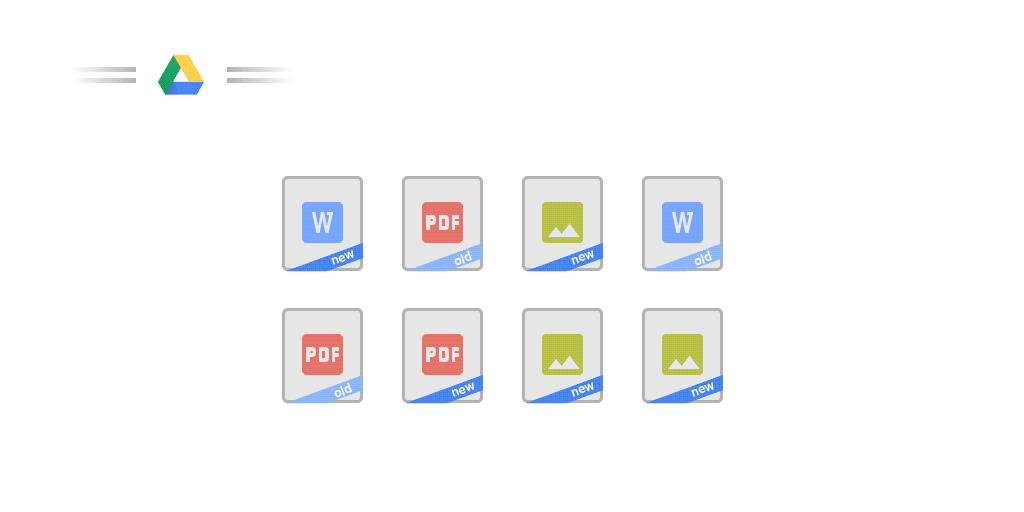 S/MIME
Data and protection is important. Our company alone has taken a step above and stated using GAME for gmail. Now administrators will be able to enforce S/MIME usage and can set DLP rules based on specific organizational unit needs.
BigQuery
Logs in Gmail can help Admins diagnose issues or unlock insights. Now Google is making it easier to analyze Gmail logs with preconfigured BigQuery integration so Admins can run sophisticated, high-performing custom queries, analyze their data and build custom dashboards.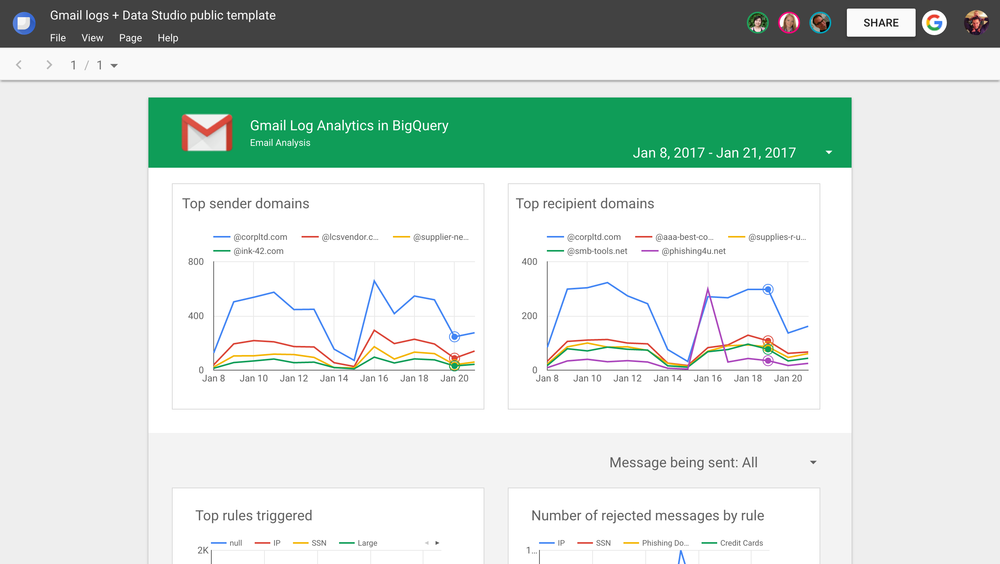 Also Google Vault helps archive your Gmail for your company while complying with retention for legal holds and audit reporting. Now Google is making it easier for you to integrate thrid-party archiving solutions of your choice with Gmail.
Now this all might not seems like much, I mean for myself, we do and use most of this. But this new service to G Suite Enterprise edition, it comes with that peace of mind everyone needs and loves.
If you are a small or medium company, I would look heavily into the G Suite game.
Until then…
Google ON!