Last May we met Gboard and I wrote about it here. I loved it as an iOS user…and then I switched back to Android with a Pixel.
My wife and friends still use Gboard for iOS, so this is for them.
As of today we fot the updated 15 languages for the keyboard.
Croation
Czech
Danish
Dutch
Finnish
Greek
Polish
Romanian
Swedish
Catalan
Hungarian
Malay
Russian
Latin American Spanish
And Turkish
All are now available in Gboard. Just open the app and go to "Languages" > "Add Language." Go give them a try!
The universal language of EMOJI was also updated. You can send and search the latest emojis from iOS 10! 👏🕴 💁
They also enabled iOS users to access Google Doodles. On days that they are animated (Like Valentine's Day) the "G" Button animate. As you click on it you'll see the day's Doodle!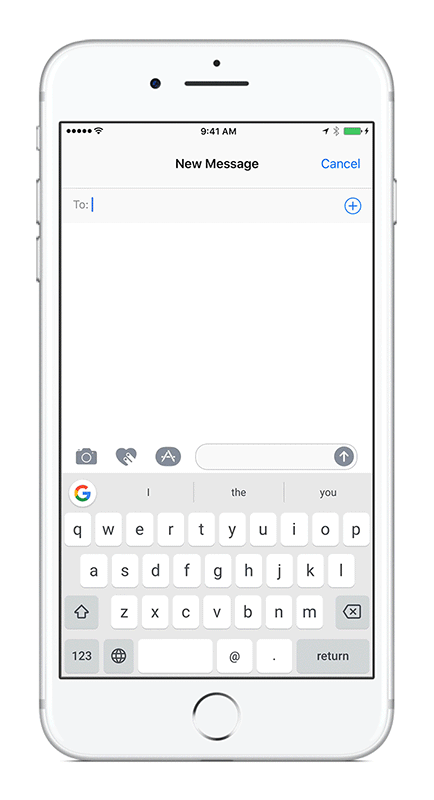 iOS users can also open up voice typing easier. Just long press the mic button on the space bar and talk!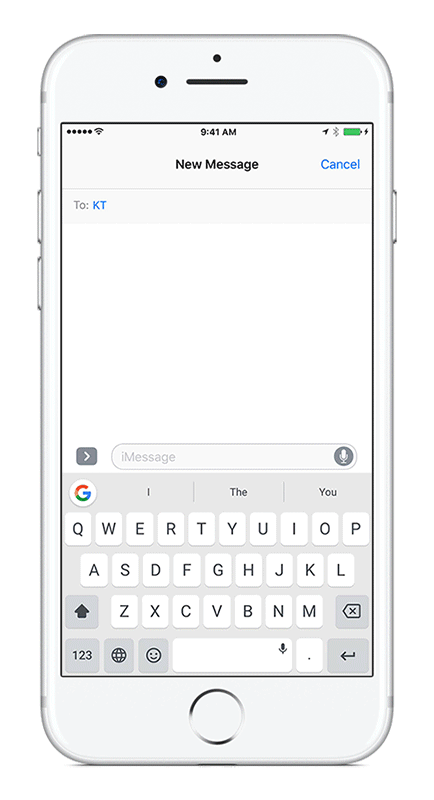 Great updates for iOS!
Google On!