I love Google Drive. I use it to store, sync and share files within our company and also my personal things.
Google has recognized that for larger companies to move to the cloud…it is rather bumpy. With that…Google unleashed some cool upgrades.
Most of Drive was made for individuals. With that Google has created Team Drives.
In it you can add a new team member via Google Groups or individually. Since it is a Team Drive, everyone owns it. So lets say you accidentally delete a file…don't worry it is still there because everyone owns it.
Team members will also automatically see the same files regardless of who adds or reorganizes them. This will help clear up any "Who owns, who sees" questions.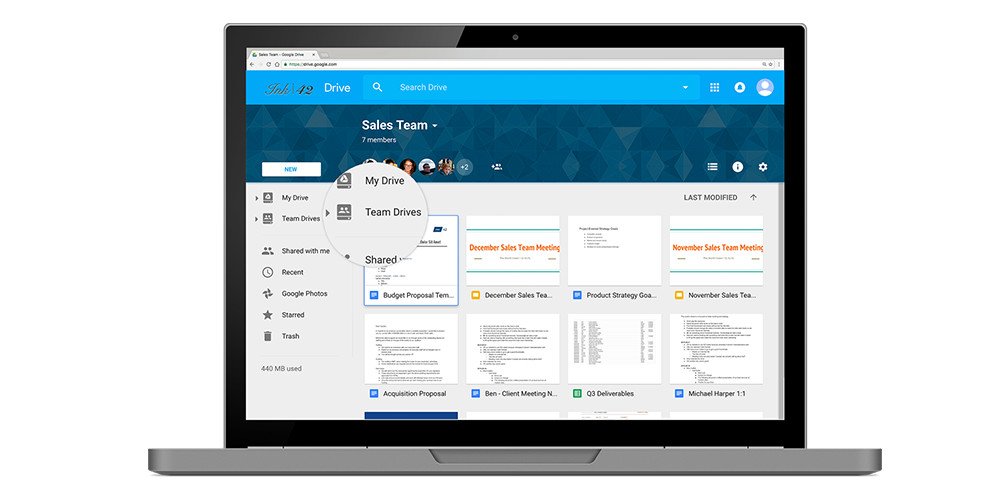 With Google Vault for Drive, you can now manage which files you keep and delete easier.
This new capability gives admins the governance controls to manage and secure all files (in individual and Team Drives). You can set retention policies on what to automatically keep or get rid of.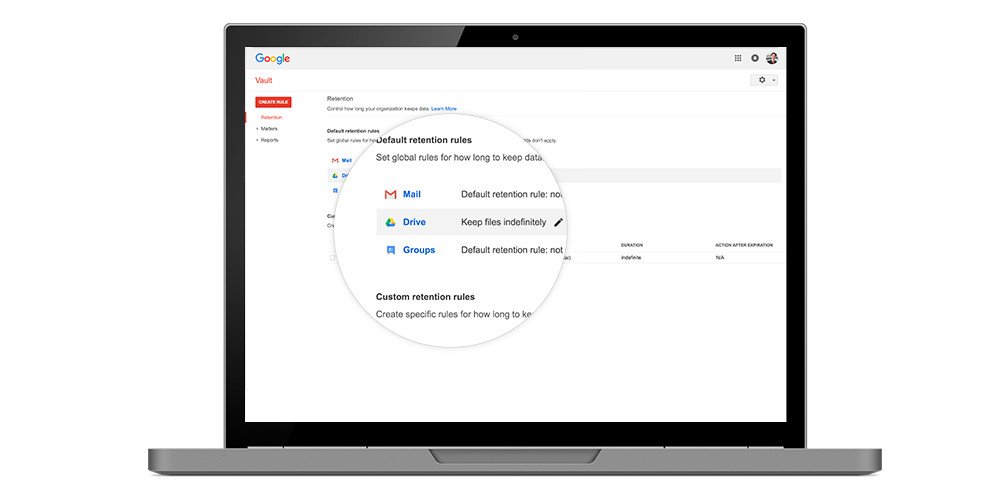 Like I said earlier, moving to the Cloud can be scary and a bumpy ride for bigger companies. Now Google has App Bridge, an enterprises-grade, G Suite migration tool to help organizations to seamlessly migrate to the cloud and hybrid services.
After you Migrate, start using Drive File Stream (available for Early Adopter Program). This means your company data can be accessed directly from your laptop even if you don't have much hard drive space left.
Drive File Stream lets you:
Access, search and manage files on-demand from your computer in seconds
Get just the files you need and make certain files available for offline use later.
Access your work even quicker, as your most-used files become available in the background intelligently.
Avoid the risk of users downloading all of your company data to their hard drives.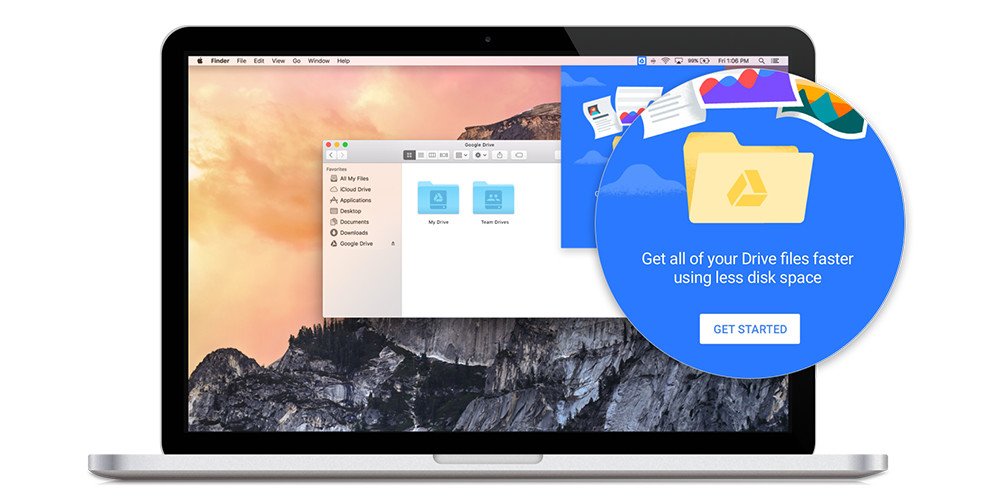 Thanks to Machine Learning, Quick Access is now available for teams too!
See who specific files are frequently shared with
See where relevant meetings occur
See which files are used at specific times during the day.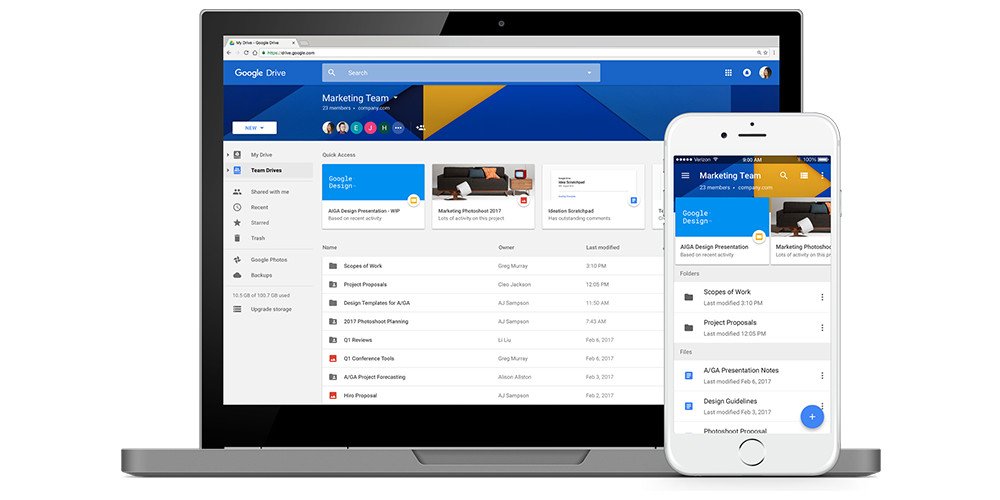 So these are some cool new features for Drive in G Suite.
Google On!