Now my baby sister will tell you one thing. I am a "Fashonista and will cut you," even though if you look at what I wear I'm not.
I can pick out outfits and help people all the time, yet I choose to have my own style.
Now Google is trying to help as well.
When you search something style wise, the Google App (android) and website will surface a grid of inspirational lifestyle images and outfits that showcase how it can be worn in real life.
Say what? Check this out: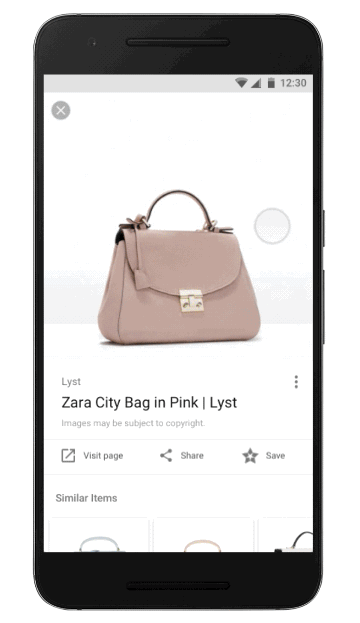 You search and Google will show you real life options and even how to wear it!
Your new ensemble is just a tap away!
Google On!