To go on top of what I wrote about yesterday (Link) Google made a great announcement.
There is now a collaboration between Android Pay and PayPal.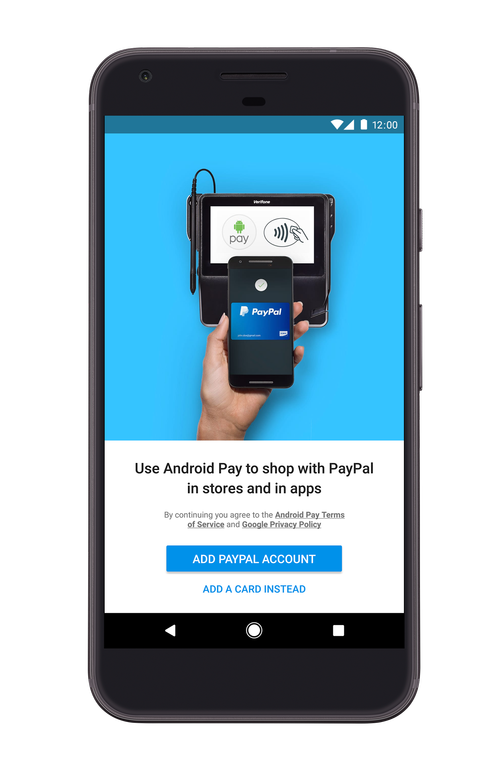 So now you can use your PayPal account with Android Pay.
Google has also announced that in the next few weeks there will be new features and roll out!
So get your fashion on and have a quick and easy way to pay!
Google On!