Google started working on Search in 1999. The Internet was a growing and weird thing back then. Google started using algorithms to grapple systems.
They started to "game" their systems in order to appear higher in search results – using low-quality "Content farms," hidden text and other deceptive practices.
Every day tens of thousands of pages come online every minute of every day.
Enter the 2016 Election system and Fake News. We all fell for a few of them either on Social Media or somewhere else.
As of Tuesday Google has started to try to combat Fake News.
Last month Google updated their Search Quality Rater Guidelines to provide more detailed examples of low-quality webpages for raters to appropriately flag.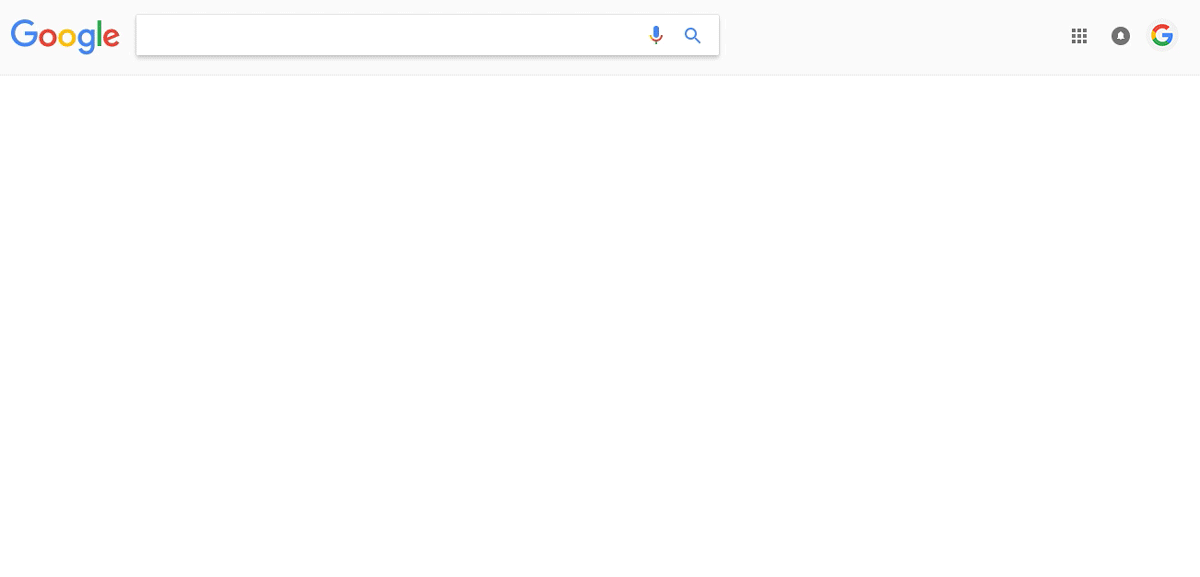 You can now choose to report inappropriate predictions within the Autocomplete  or…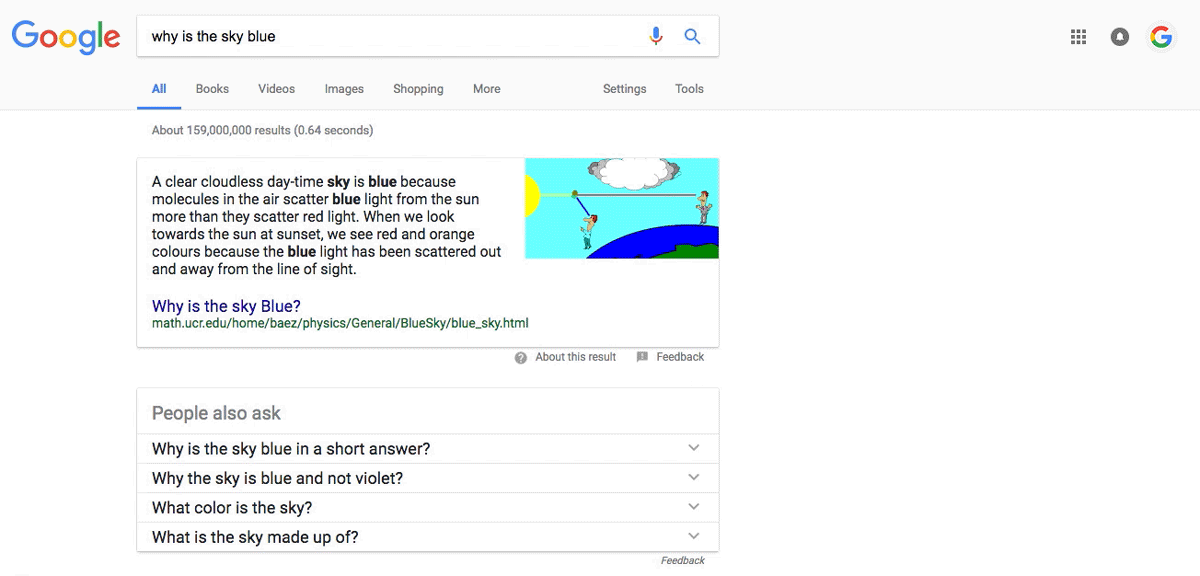 You can choose Feedback after a search and make suggestions.
Google noticed that inappropriate, shocking and offensive predictions were appearing in Autocomplete. They are now evaluating where to improve their content polices and update them appropriately.
With 15 percent of searches being new a day. There is going to be a bunch of work for Google in the future.
Together with Google and ourselves, we can start the true fight on Fake News.
Google On!