Last week at Google I/O, Google announced that more than 500 million people are using Google photos every month and backing up more than 1.2 billion photos and videos per day.
So with that, Google announced a suggested sharing idea.
When have you forgotten to include someone in photos to share? Or like me, how often does your mom ask you to share them to her?
Google has the answer! using the new sharing suggestions and machine learning, you can share and receive photos that matter, without the work!
Google will now remind you to share them and it will even select the right photos and ask to share and send to others based on who is in the photos!
Tap, and send to friends and family!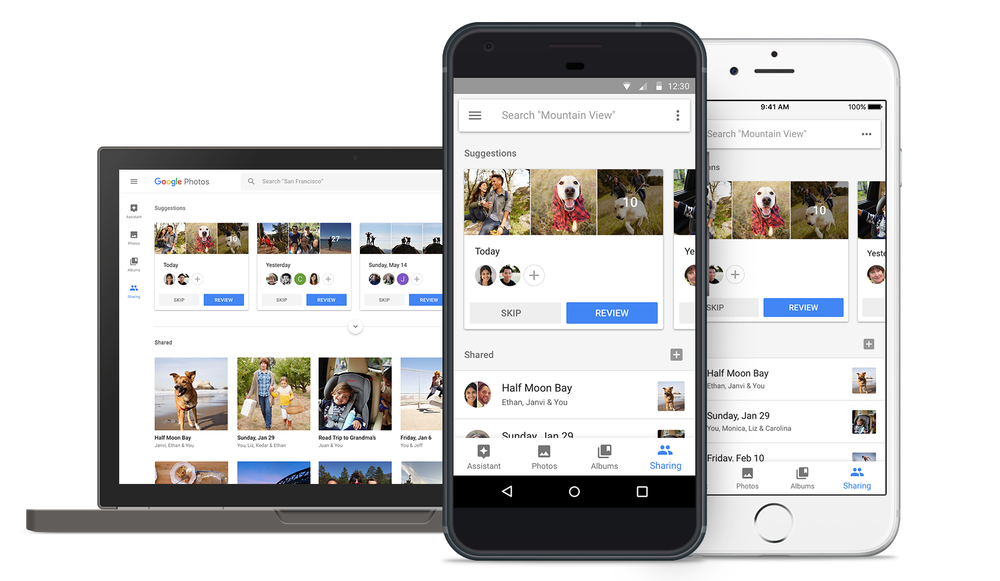 In the coming weeks you will starts to see the Sharing tab roll out on Android, iOS and Web.
With Shared Libraries, you can effortlessly and automatically send a receive photos to one person. You can give them full access, only some access or even date related access.
When others share their libraries to you, you can automatically save the photos you yours!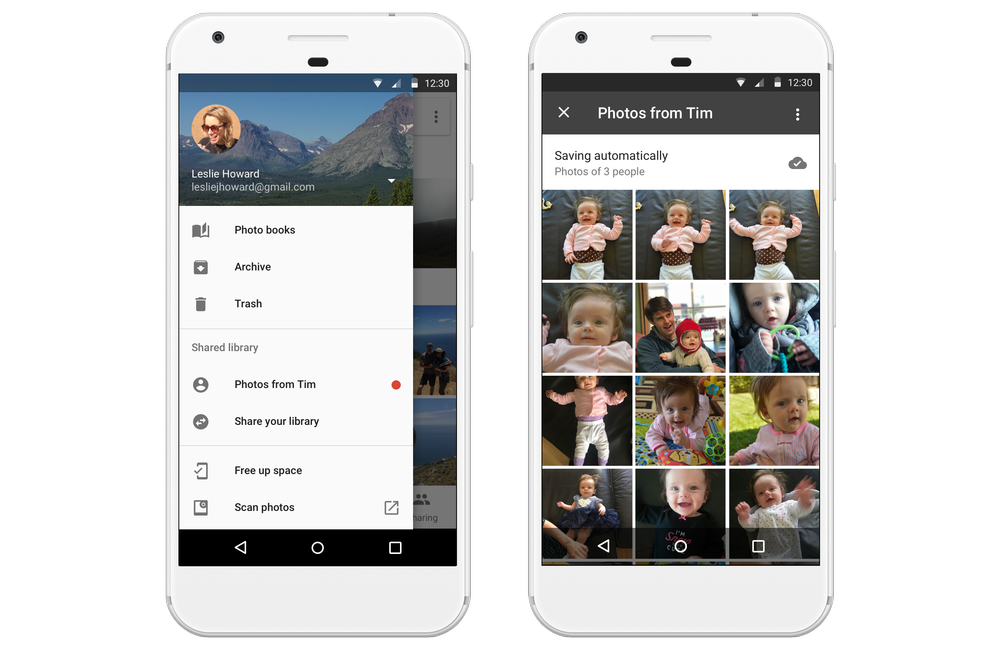 Awesome stuff and even more to come!
Google On!