I travel a bunch for work. Either to Global Conferences, or to our other offices or even to State Conventions.
On top of that, my family is pretty spread out across the state (and even in Wyoming…Thanks Skittles).
So needless to say, I rent cars and stay at hotels more often then I can remember. I always am looking for workout places, or Spas.
In Vegas last Christmas, I was hunting for a place to cut my shaggy hair before our Christmas Dinner.
Google started a cool new service/site.
Meet Reserve with Google.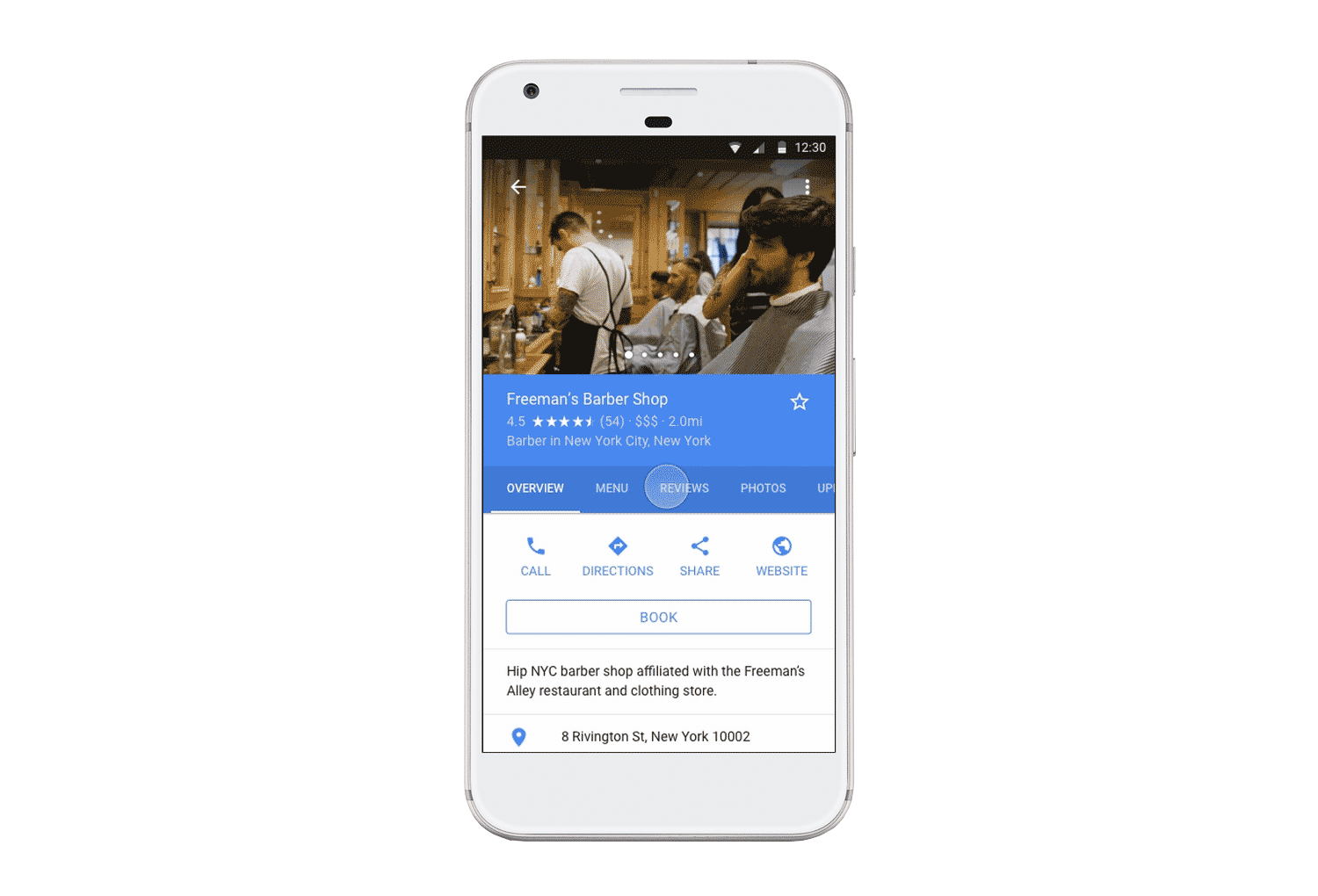 Search Spas or Salons or Yoga Studios in Google Maps, and notice the New "book" button. Click on it and see all the wonders it has.
Not only does it have their contact information, but you can now see prices and set up an appointment.
This is a great tool for those on the go looking for services you normally can't find!
Thanks to such places like Genbook, SalonRunner, Rosy, Yocale and WellnessLiving, these schedules are possible. Google is looking to add Booksy, Envision, MyTime, Schedulicity, Setmore, Shore, SimpleSpa, SuperSalon and TimeTrade in the near future.
Your Maps have become even stronger!
Google On!