A while back, I wrote about Trusted Contacts in Google. As a refresher, this is an app where you can send your location to loved ones, and even they can request your.
As I have said before, I live in Florida or as I like to call it "The Land that Nature Gets Mad At." We are like a mini Australia connected to the US when it comes to animals (venomous snakes, alligators and crocodiles, many biting insects, venomous sea life, and biting sea life). We have your normal natural disasters…oh yeah and hurricanes! Also don't forget Florida Man…
With that, at times my family wants to know if I am OK and alive, yet I am limited. I am on Android with the Google Pixel, and 95% of my family is on iOS. So when Trusted Contacts came out, I couldn't share this amazing app with them…until now.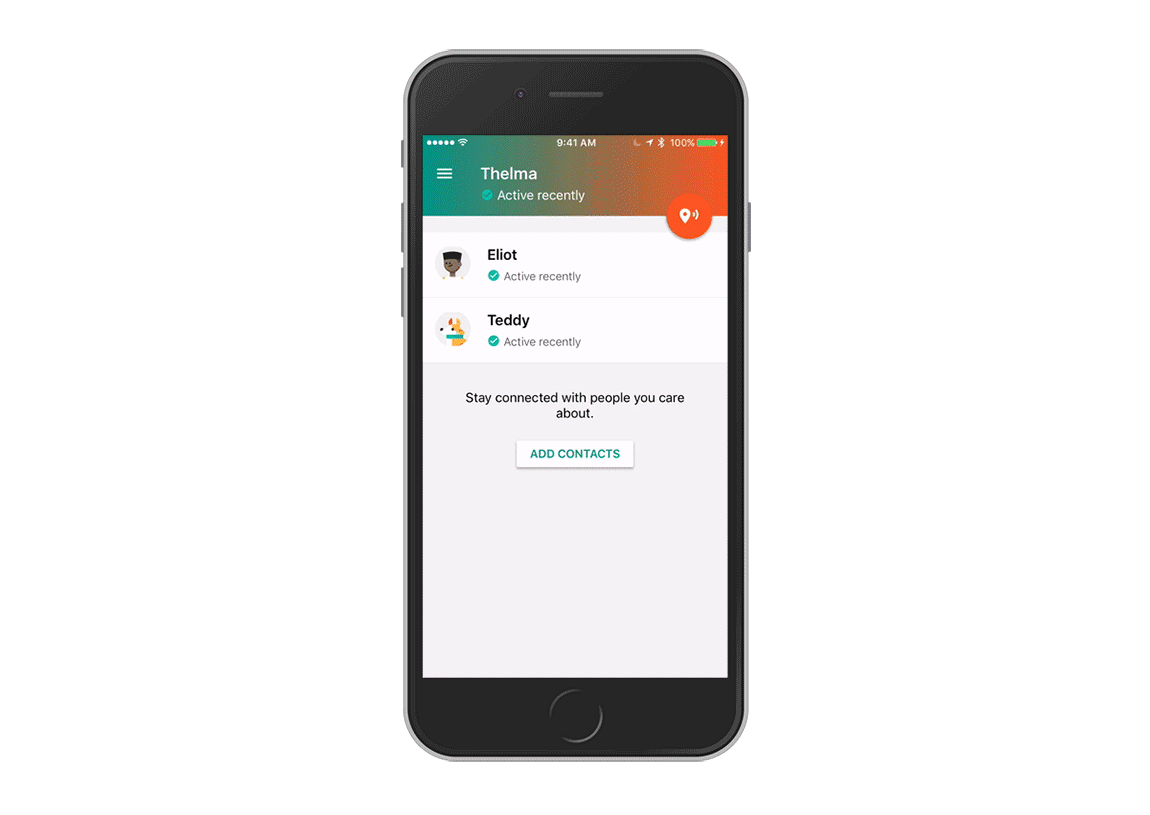 iOS now has Trusted Contacts!
Not only did Google release for iOS, but now there are updates to the app itself! Let's check them out!
Control how quickly your location is shared
My sister and her husband got lost in the woods last year. None of us knew. It was a horrible experience for everyone. Their phones were dead and it was a real life or death struggle. With Trusted Contacts, you can now choose how long to wait before location is automatically shared with a trusted contact. It use to be five minutes by default, now you can choose to share immediately of wait up to an hour.
Add trusted contacts by phone number
You can now send invites to Trusted Contacts via phone number and email. Once you send to their phone, a text message will come for them to connect with you. Once they accept, they then become a trusted contact.
New Language Support
Nine languages were add bringing the total up to 25! The languages added were, Amharic (Ethiopia), Greek (Greece), Persian (Iran), Bahasa (Indonesia), Macedonian (Macedonia), Burmese (Myanmar), Nepali (Nepal), Serbian (Serbia) and Urdu (Pakistan).
These updates are great and really helpful, especially when traveling.
Google On!