Waze is now integrated with Android Auto! So if your car supports Android Auto you can use the vehicle's in-car display, touch screens, steering wheel buttons and other console-mounted controls!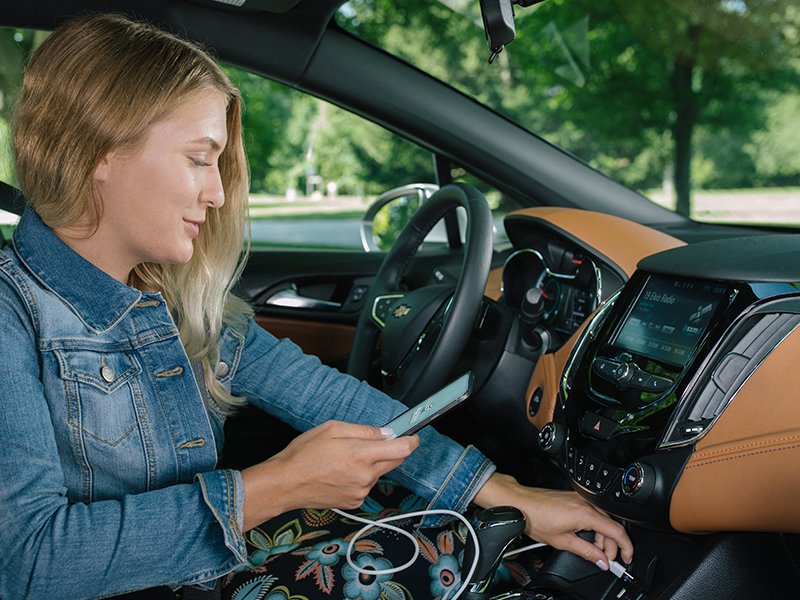 I have actually used Android Auto on a few of the rental cars that I use. It was fun, but a little uneasy to navigate. Switching between the screens was "fun," but I really didn't like the maps.
Now four years ago, my wife and I started using Waze (and later switched to Google Maps), and we loved it. Now I use Google Maps and she uses Waze so that we can compare times (and if my brother is in the car he uses Apple Maps and we get lost :)).
So now with the Android Auto integration with Waze, it is really nice.
Here are some of their features:
Navigate to frequent destinations with one tap.
Say "OK Google" to use voice commands inside Waze.
Get audio and visual alerts to keep informed of hazards.
Access your usual Waze Experience on the big screen.
Use the ETA Panel to see when you'll arrive.
Still help other Wazers with a visual reporting menu.
Set up is quite easy.
Plug in your phone.
Select Waze from the Navigation.
Enter your destination and go!
Google wants to help everyone get somwhere safe and quick. They listened to the community and now we have Waze on Android Auto!
Google On!