Using Google Keep is quite simple.
Today Google released 8 great tips to Keep you Keeping Up in Keep…(Keep, just wanted to say it again).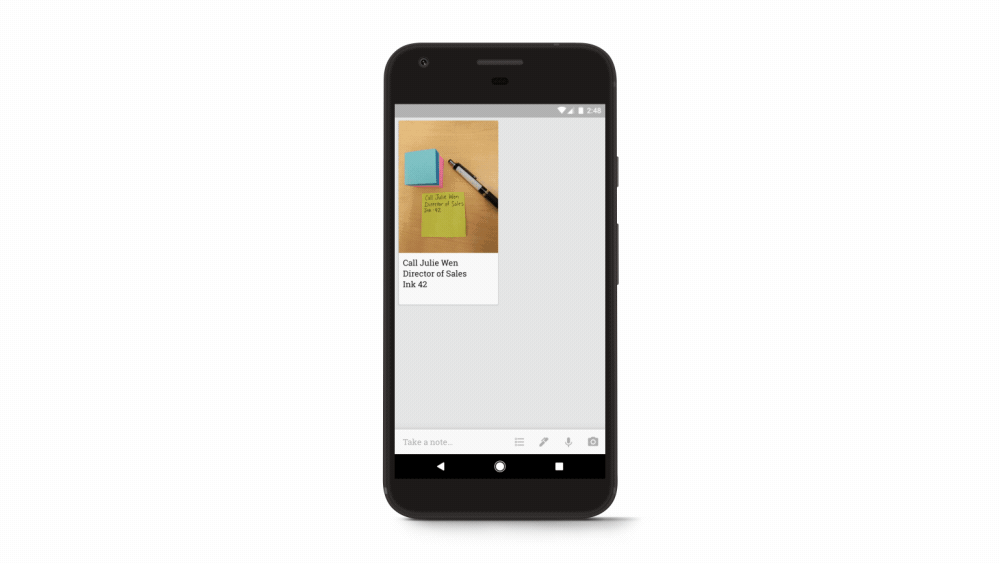 Open up the Keep app, click on the microphone icon at the bottom right hand corner. Start talking and BAM! you have yourself a new note. It will actually pop up with the text of your message and an audio file. Like with all the Keep files, click the Title and rename it.
Transcribe notes from pictures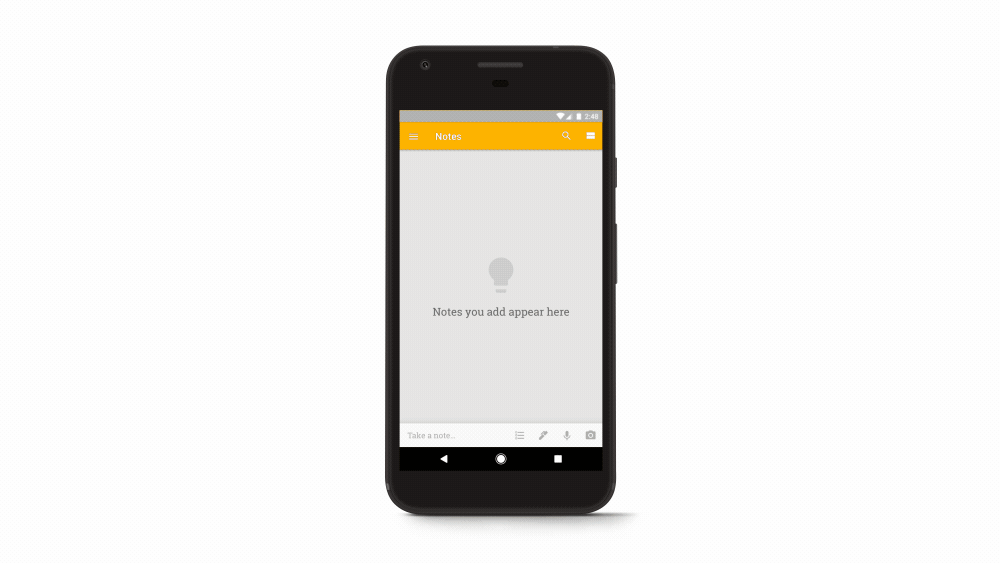 Thanks to OCR (Optical Character Recognition), text in your pictures can now be grabbed. Once you've taken a picture click the right hand dots and choose Grab Image Text and Keep will transcribe it! Extremely powerful tool here.
Create drawings and even search handwritten notes
If you select the Pen icon at the bottom of the mobile screen. Now you can start drawing and using a bunch of different options like colors and shades. once you finish the drawing, send it to your friends or even come back to redo it.
Keep also lets you search images vis words like in other G Suite tools.
Drag and drop notes from Keep into Google Docs.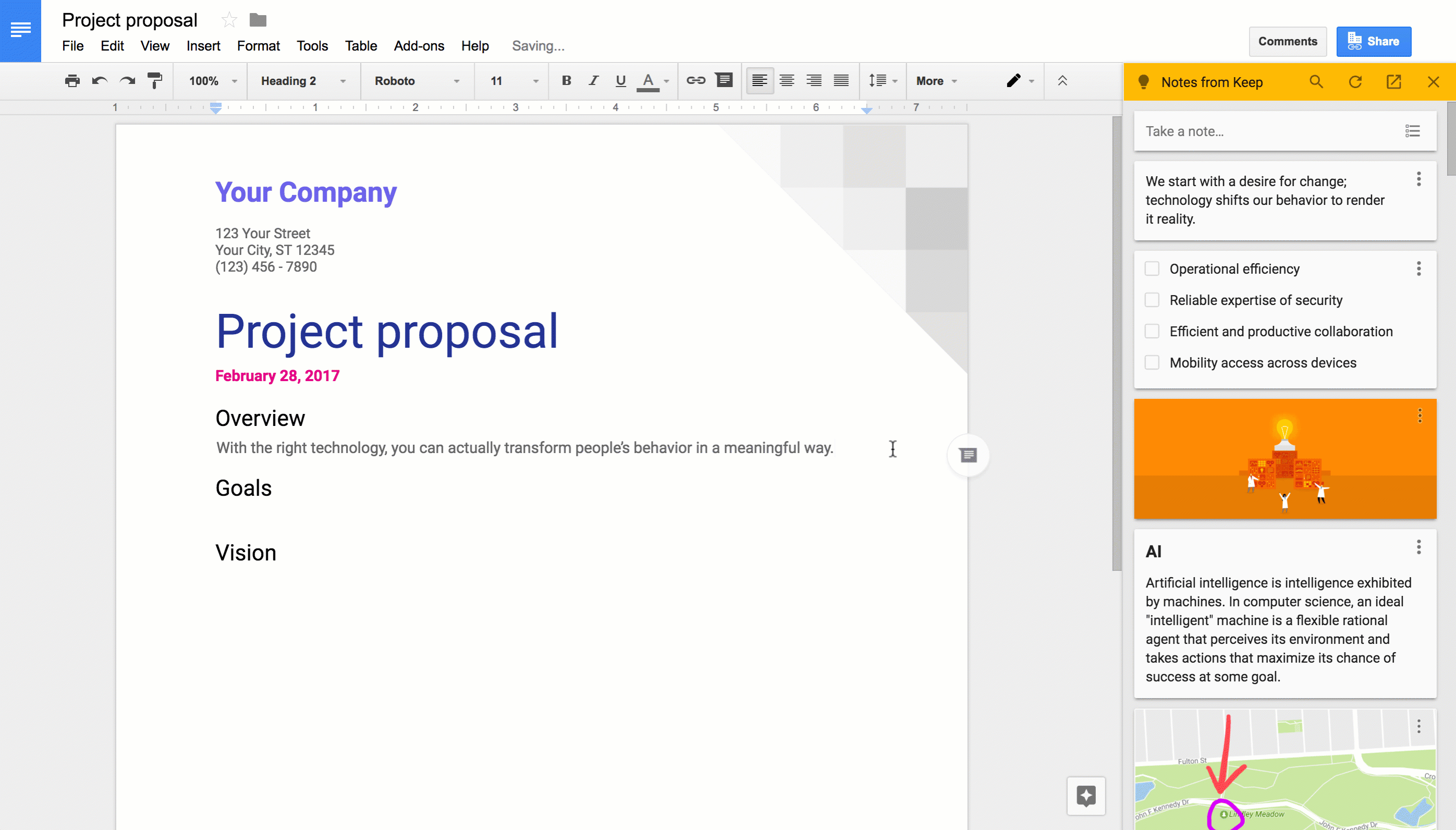 I've written on this before, but now you can use Keep directly in Docs.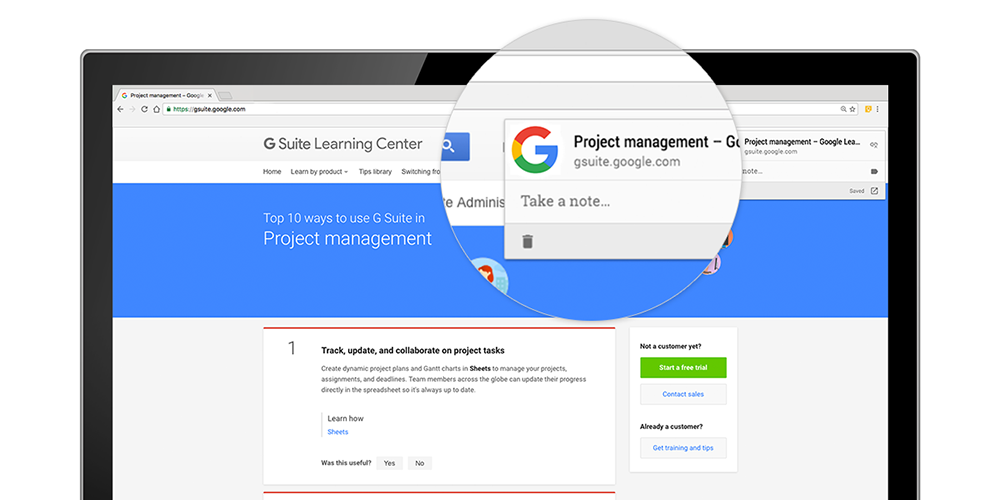 You can use the Chrome Extension to take notes while you surf the Interwebs. If you use it to make a note, it will save the site URL, so easy to get back to with your note.
Send notes from Keep to other apps you use
Use this as a draft board between you and your social media director. This way everyone stays on the same page.
Color-code or label your notes to find them quicker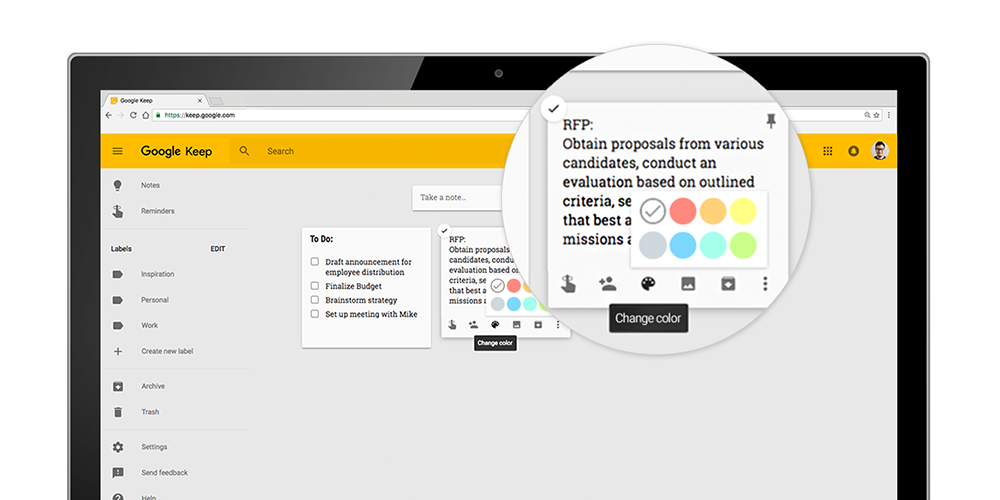 I live with a type A personality woman (who I love dearly BTW) and I am more of a type T. so when we share notes to each other on Keep, I try to help her by color coding them and giving them a label. You can also use the Category Tabs for Google Keep Extension in Chrome to assign category names by color.
Set reminder for yourself
Like I have mentioned before, I use G Suite for almost everything. That type A woman I live with gets all my Calendar updates, I get my bosses, the companies and mine.
One quick trick for Keep is to select a note, and click the finger icon on the top right of your screen. A pop-up window will give you options to set reminders. You can even get these reminders in Chrome, Calendar and on an Android device!
With these quick and easy tips, you can see why I use Keep. My broker uses it, my type A wife uses it, and a multitude of others in my company use it. Maybe you should look into it too?
Google On!