My wife wants to travel. It isn't something that is easily done, but then again it really isn't for anyone.
I use a bunch of different travel sites and web crawling programs to hunt for deals. It comes out pretty good most of the time. I also subscribe to certain Google Flights alerts.
Google just made it a little easier for me to travel. Check it out: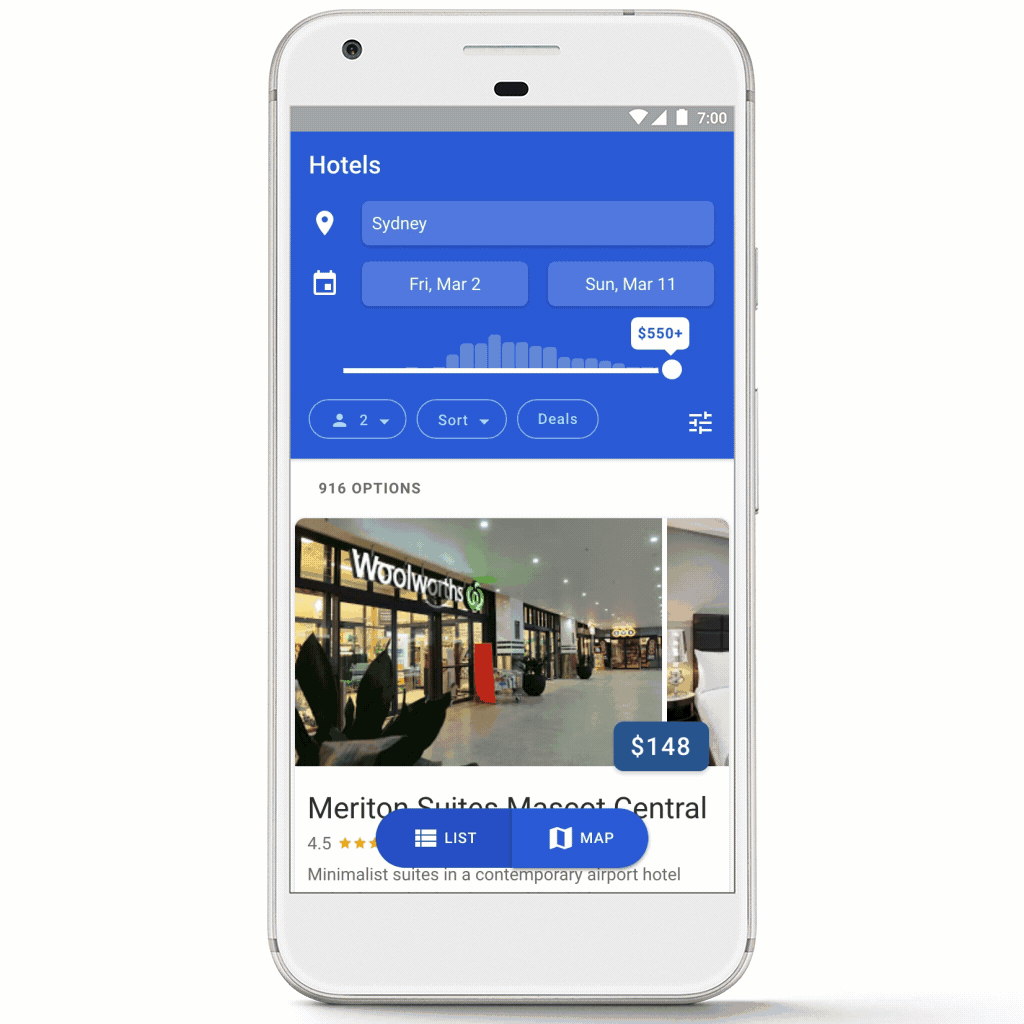 Google's new hotel search experience gets you better prices and a ton of filters…but the best part is that you can book through your search. I'll say that again…YOU CAN BOOK THROUGH YOUR SEARCH!
Google is also trying to make it easier in some countries to check out your travel options wen you are on the go!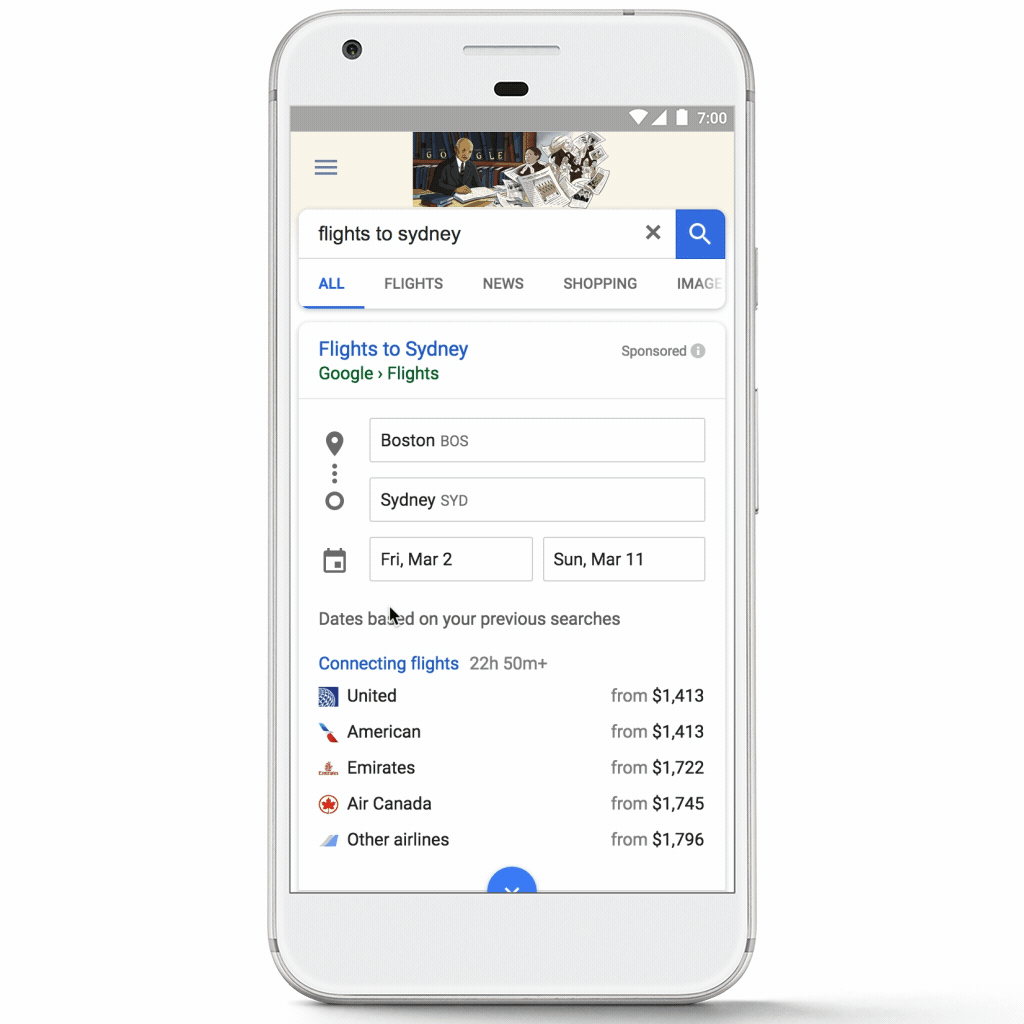 Start looking for a hotel, then check a flight and book via Google easily!
You can also learn about the place you want to go to. Google is striving to give easily browse-able information when you check out destinations.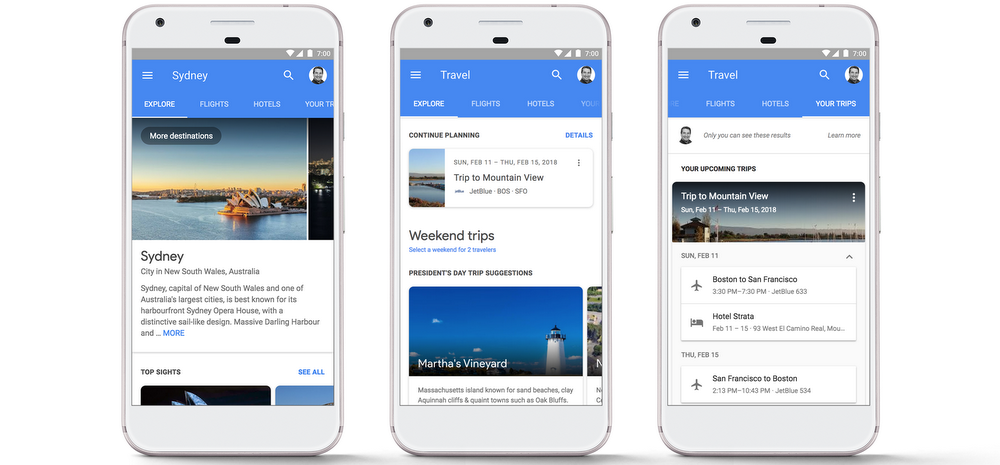 When checking out the destination, "More Destinations" will be in the top left. Here you can check out weekend trips and other getaways close to the area.
These results are private and only you can see the information you will enter into the new feature Your Trips. Don't forget to use Google Trips before and during your stay!
You can now find the best deal for you! Thanks Google…I'm gonna go look for hotels in Paris now!
Google On!