I wrote about the new Google Pay app a few weeks ago. As of Friday February 23rd, 2018, Google pulled the switch and took out all the other ways to pay. Now you only have Google Pay.
There are some new things you need to know.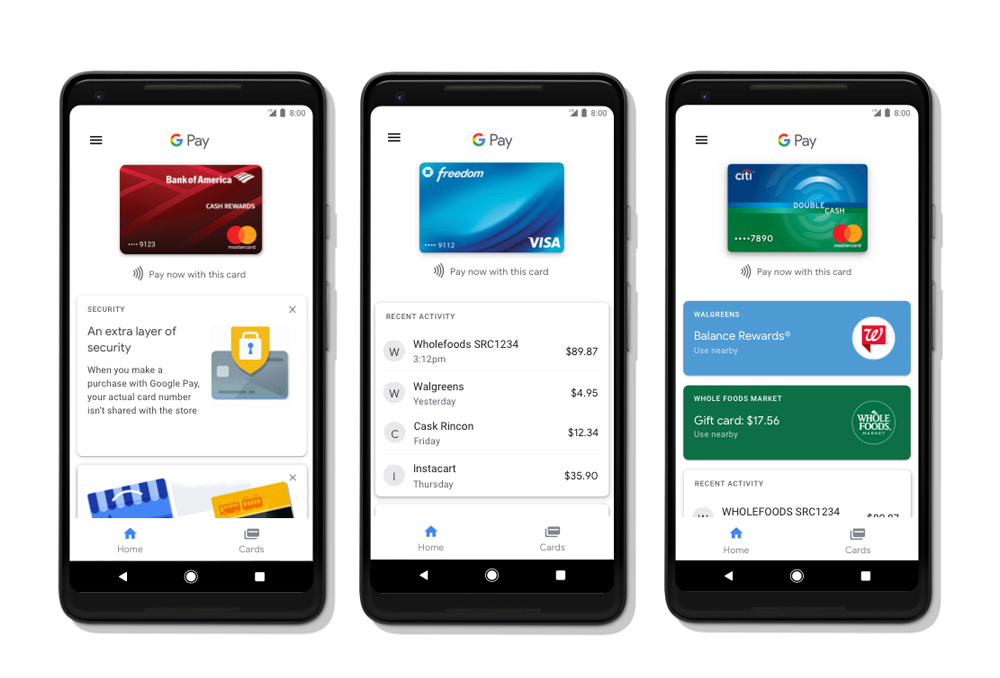 At the Home Screen in Google Pay, you can see many things at once. At your finger tips you can see your recent purchases, find nearby stores, find your rewards cards, and even get helpful tips.
New Spot for Your Stuff
In the Cards tab you can keep everything organized and ready. This can be your credit and debit cards, your loyalty program cards, offers and even gift cards!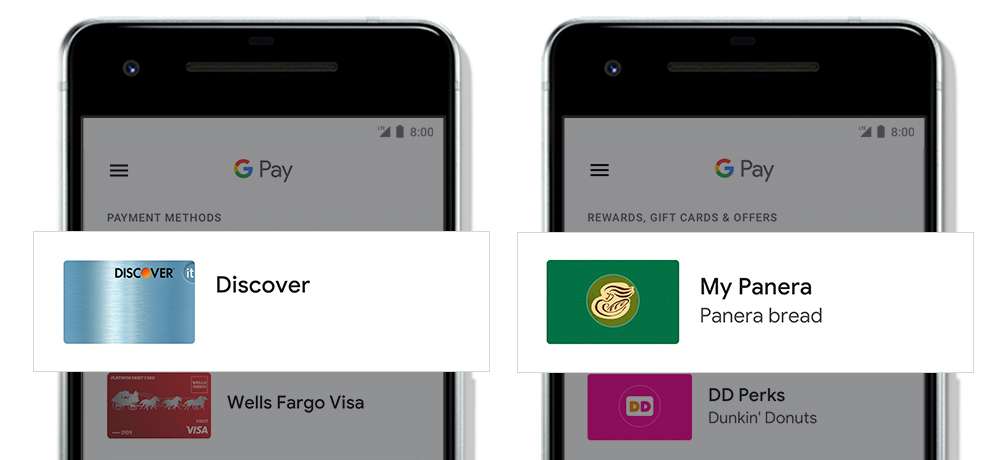 Pay the Way All over
Google wants you to use Google Pay everywhere you are. Pay for transit in London, Paris, Kiev or Portland (google is also promising more areas coming). Once you get your pass, stop worrying about it. Once you've paid with Google Pay, you can use your phone as your ticket at the turnstile! Everything you need in one place!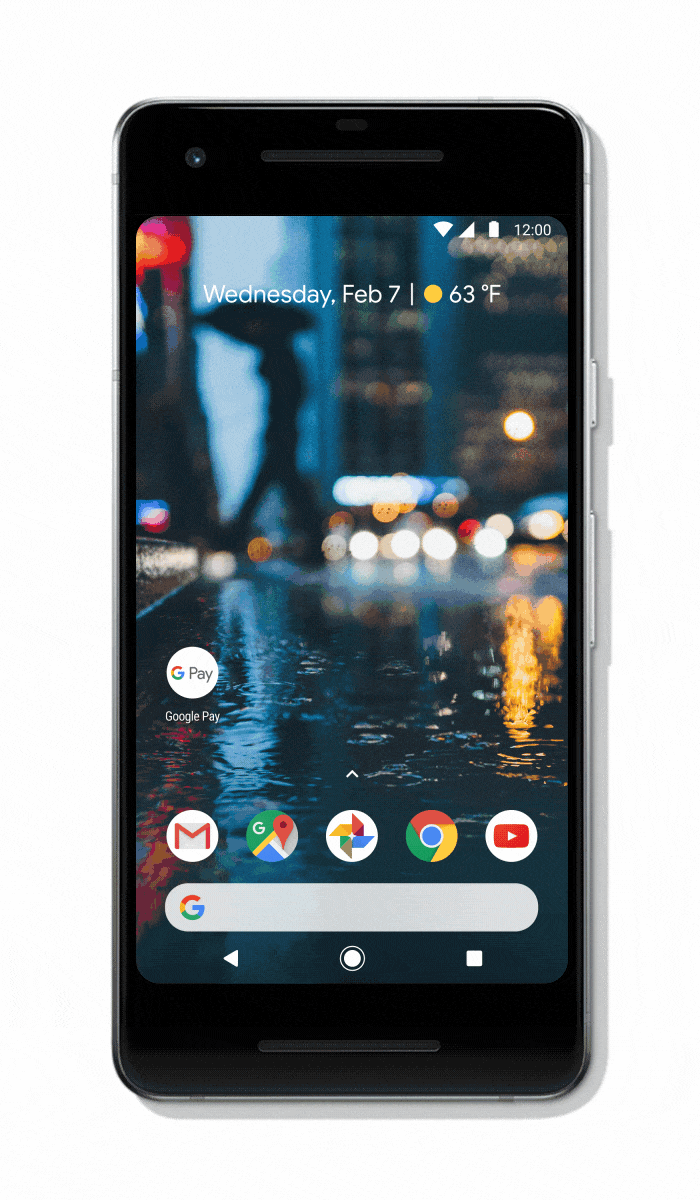 Nice thing is that like all Google products you can expect Google's strong security protections to safeguard your accounts!
More features are coming, but go out and try Google Pay. From multi-city use and multi storage capabilities, it is a perfect move and great idea in our modern world!
Google On!