Being a native Floridian, I am use to the "House of the Mouse," and if you know me you know I love it. Friends and Family will call me from the park or if they are getting ready to go to the park to get my insider information.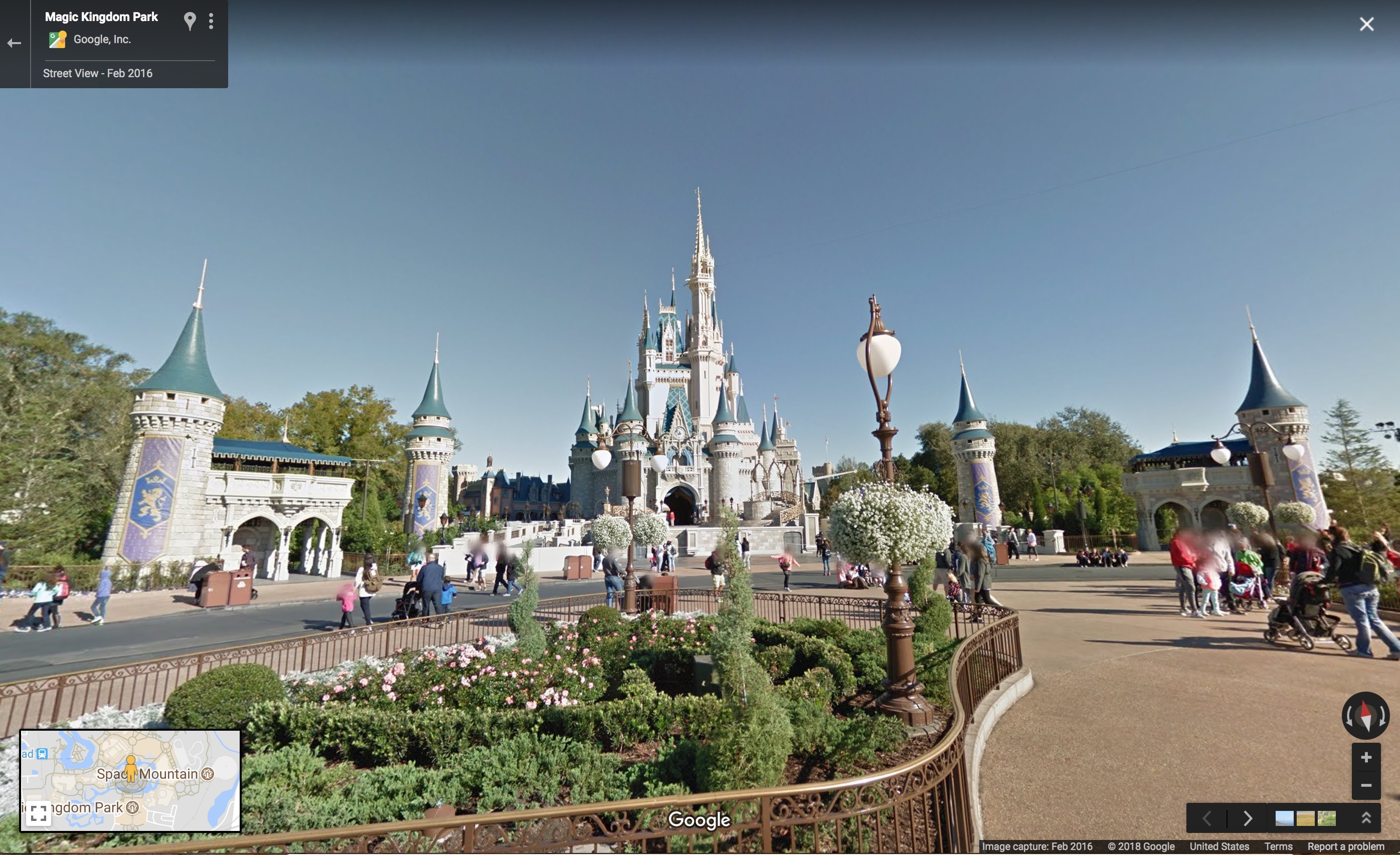 Google Maps now has the ability to go to street view in the Disney Parks! There are street views for 11 Disney Parks!
Plan you trips ahead of time, get your self and family excited for a trip, or just feel like you are in Disney itself!
Be Their Guest! and…
Google On!