Traveling can be difficult normally. Add in having crutches, a scooter or a wheelchair can make things even harder.
Google is trying to make it easier for those having to use them.
Welcome "Wheelchair Accessible" routes!
So now in Google Maps, get directions like normally. Click on "Options" and under the Routes area, you will find "wheelchair accessible" as a new route type.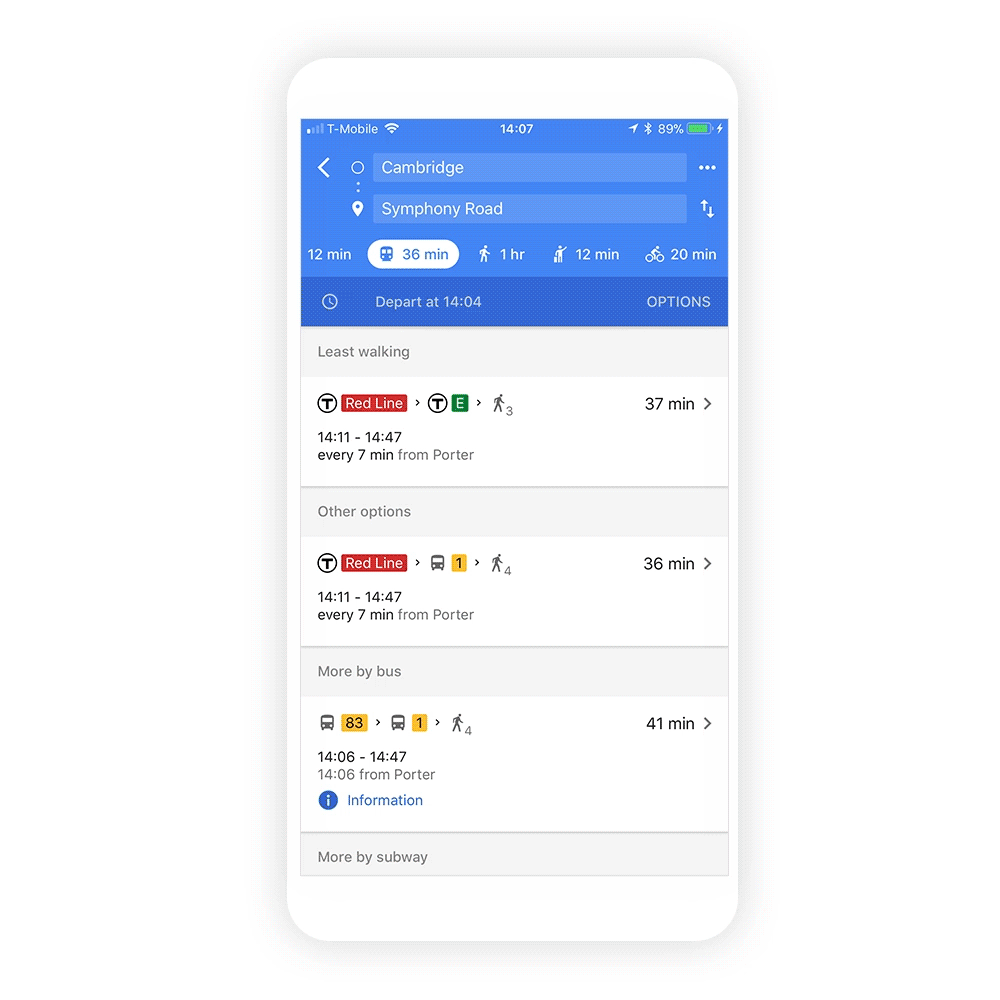 As of right now Google is rolling out major metropolitan transit centers starting with London, New York, Tokyo, Mexico City, Boston and Sydney. Over the coming months Google will be adding more routes and cities.
Google Locals are also able to add more and more details to areas. These questions have also been about accessibility, among other things.
These updates hopefully make things better for people around the world.
Google On!