No matter how you pronounce it, Gifs are becoming a normal part of any message someone sends. One of my group of text messages to a friend is nothing but that (I apologize here Candice…).
Google understand this. I love using my Gboard on my Pixel and finding these fun images for everyone. I will find a Gif to something I wanna say and send that instead.
As Google continues to evolve Google Images, they decided to acquire Tenor.
Google sees millions of searched for these each day. So with Tenor's library of Gifs and Google Images library of Gifs, you can now find a Gif to serve your need whenever.
Google has stated that Tenor will still be a separate brand.
This makes me feel like this…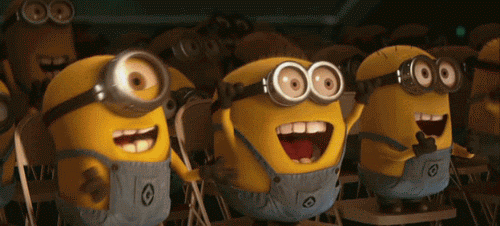 Google On!