Since Google consolidated the Android Pay into Google Pay, I've been experimenting with it from time to time.
I've used it at conferences, at IKEA (with my IKEA Family card programmed in), at Panera Bread, and a few other places here and there. It's fun and easy to use for me. With that said, I still use Venmo to pay my friends.
I also came from Apple Pay and iOS. So Google Pay was easy to transfer too and now it has even more functions!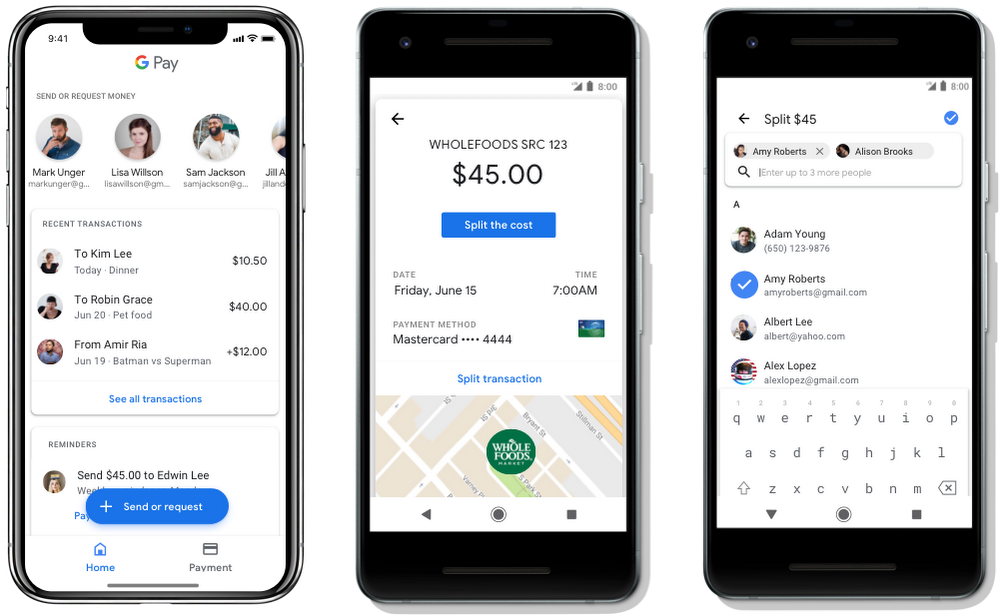 Send and Request Money
In the Google Pay app you can now request and send money to friends. This feature is only a US feature as of right now, with promise of moving to the UK soon. Split the bill at dinner and Google Pay them some cash!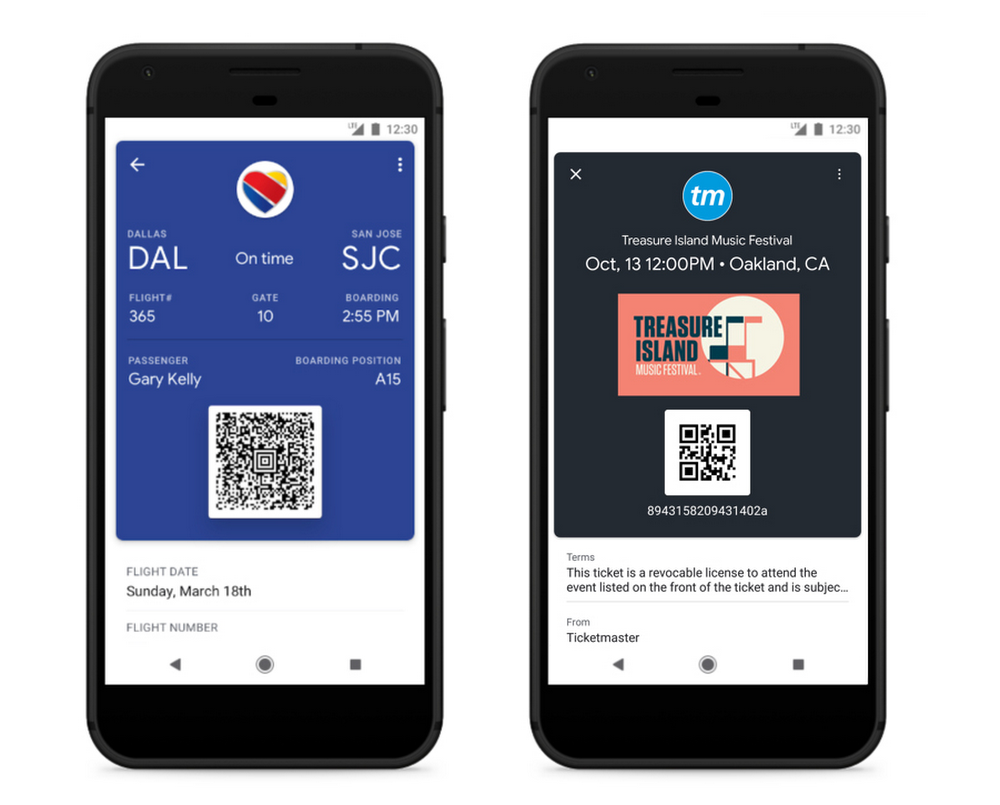 Boarding Passes and Event Tickets
Right now you can save Southwest boarding passes and Ticketmaster tickets to Google Pay. Google is promising Evenbrite, Singapore Airline, Vueling and more more venues soon.) Just save the passes like you would a Loyalty card, walk up and show them your phone! No printing!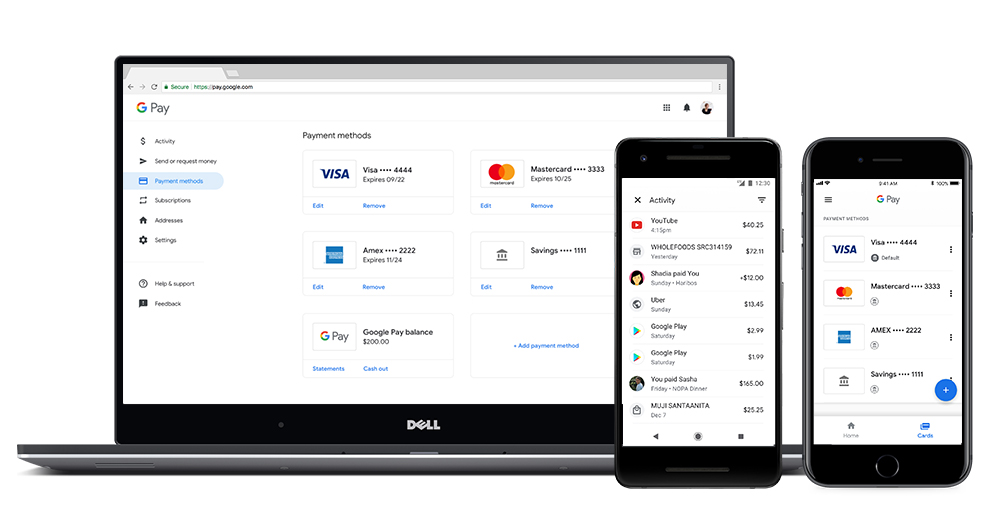 Desktop and iOS support
You can now use Google Pay on the desktop…and any iOS device! You can also use your Google Assistant to start the transactions. Just got to pay.google.com.
Keep track of your spending and account when you can access the app!
Pretty good updates for Google Pay! Go on and try it today!
Google On!