Google has announced proactive suggestions and personalized information offered to you in the Google Assistant!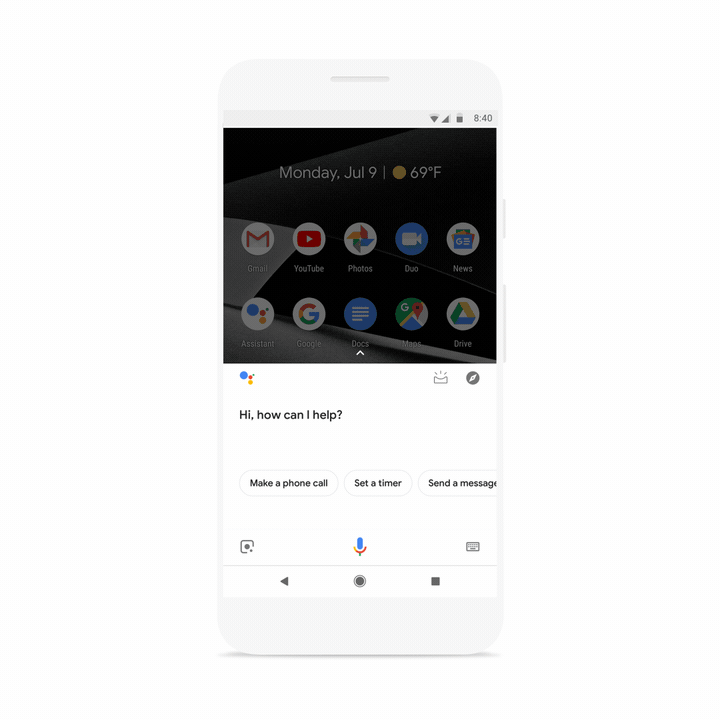 This will help create a snapshot of your information. Google is having this information be based on the time of the day, location, and your recent interactions with the Assistant. It is supported in all languages offered in the Assistant and available for both Android and iOS.
Want to make sure you get to where you need to be fast? Travel Times take front and center. As you scroll, get different information about your day and interest.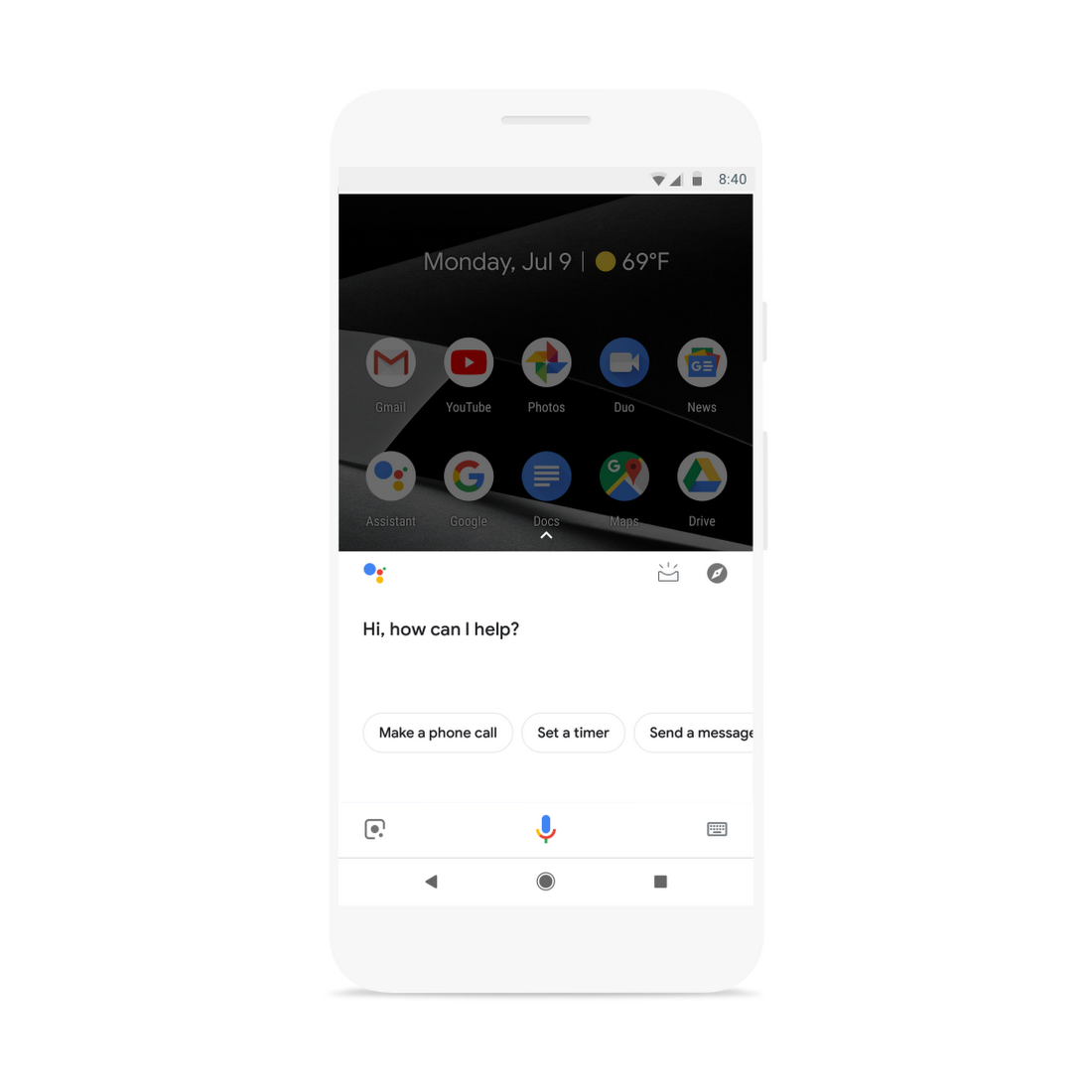 To access this:
Android – tap the new icon in the top right corner
iOS – your personal update will be shown as soon as you open the Google Assistant App.
Over time, Google will be adding more tools. One that they have said is an overview of your notes and lists from Google Keep, Any.do, Bring!, Todoist and others!
You can also have the assistant send proactive notifications on your phone to remind you of important upcoming events. Bills, Flights, packages…the Assistant is there for you.
Great new updates to a great AI Assistant!
Google On!