As of the writing of this article Android 9, otherwise known as Android P (Pie), is available! Google has stated that it will be an operating system that works for you!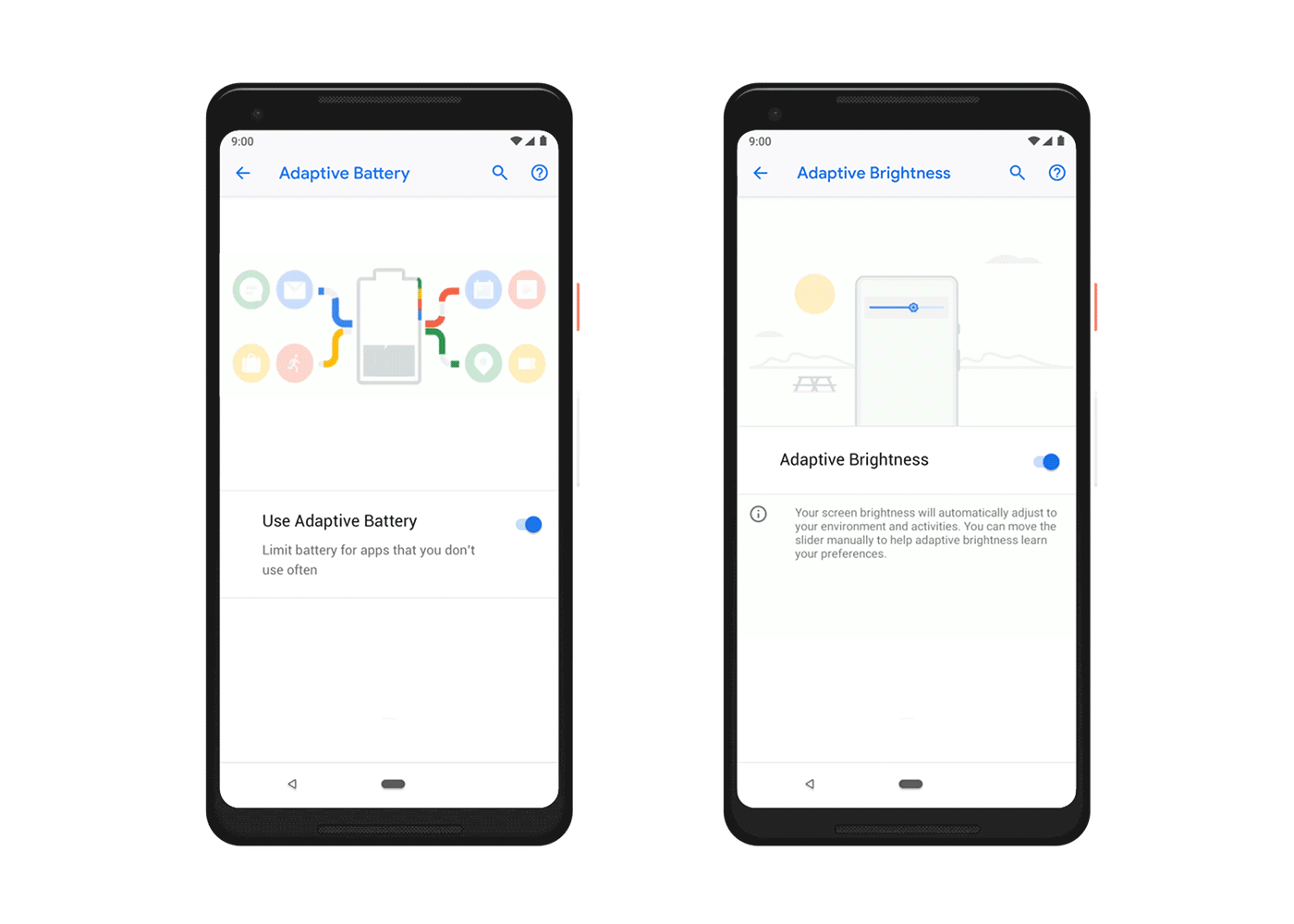 Android Pie will learn from you and adapt you your usage patterns. Think of it as personalized AI for your everyday life.
Adaptive Battery will learn the apps you use most and prioritize battery usage to them. Adaptive Brightness learns how you like to set the brightness in different setting and automatically does it for you.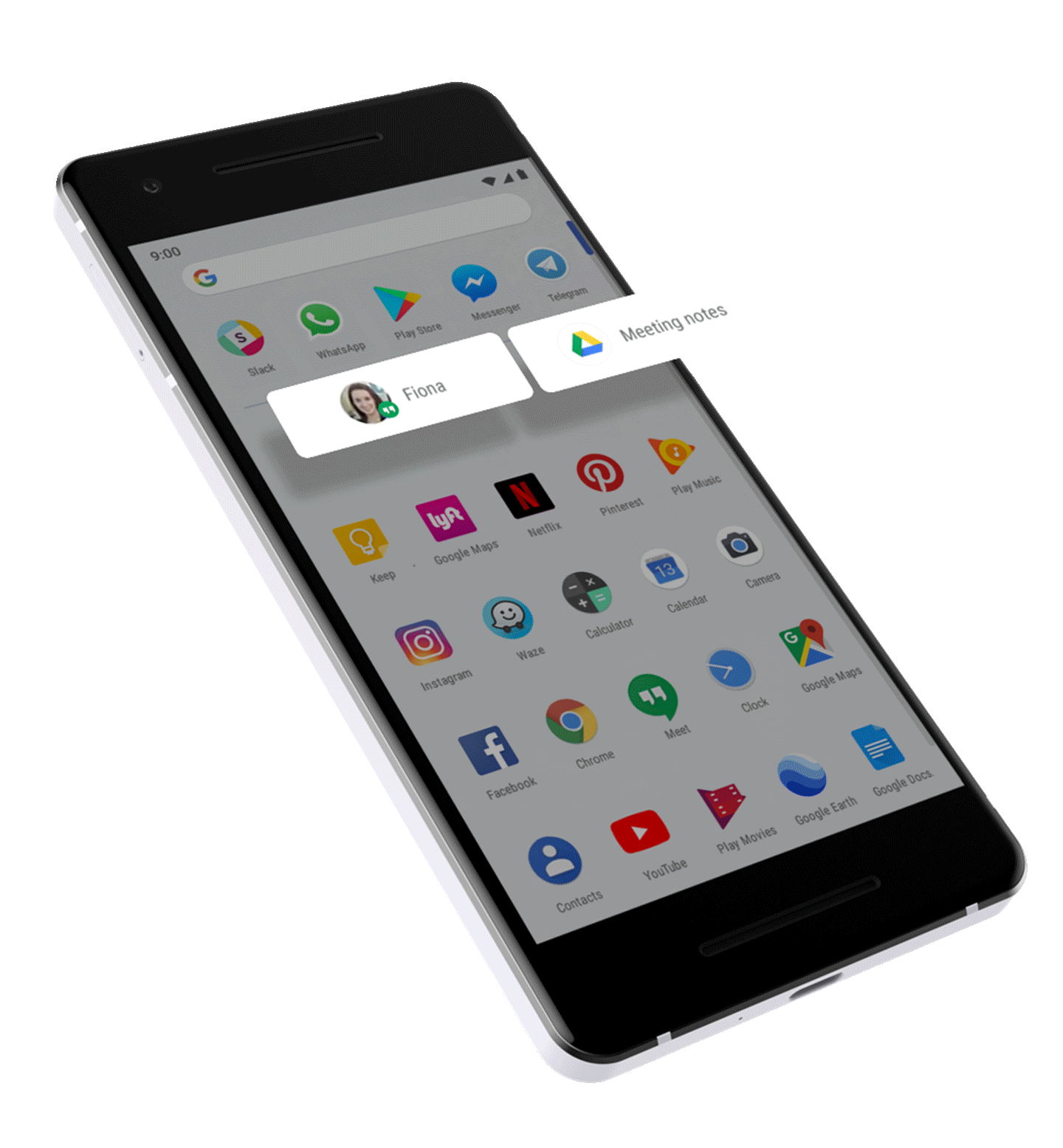 App Actions predicts what you'll want to do next based on your context and displays that action right on your phone. I have actually seen this one with my phone. This morning it suggested using Google Maps for my drive (I never use that for work…I work minutes from home), then it knows I play Pokemon Go! in the morning and suggested I open that app as I got near one of my favorite stops.
Google gave one scenario that I tried today. When you connect your headphones in after work, you may see options to call your mom or start your favorite music playlist.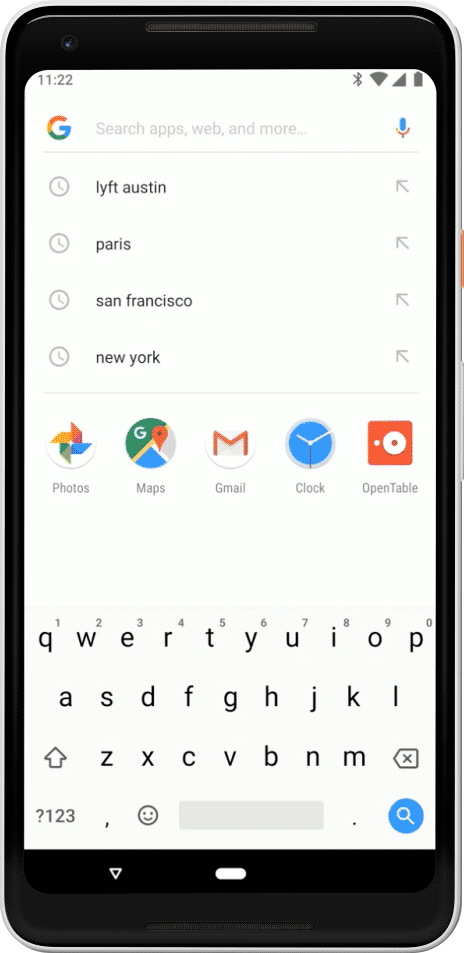 With Slices you can see relevant information from your favorites apps when you need it. The example above shows you typing in "Lyft" in the Google Search and you see a "slice" of the app.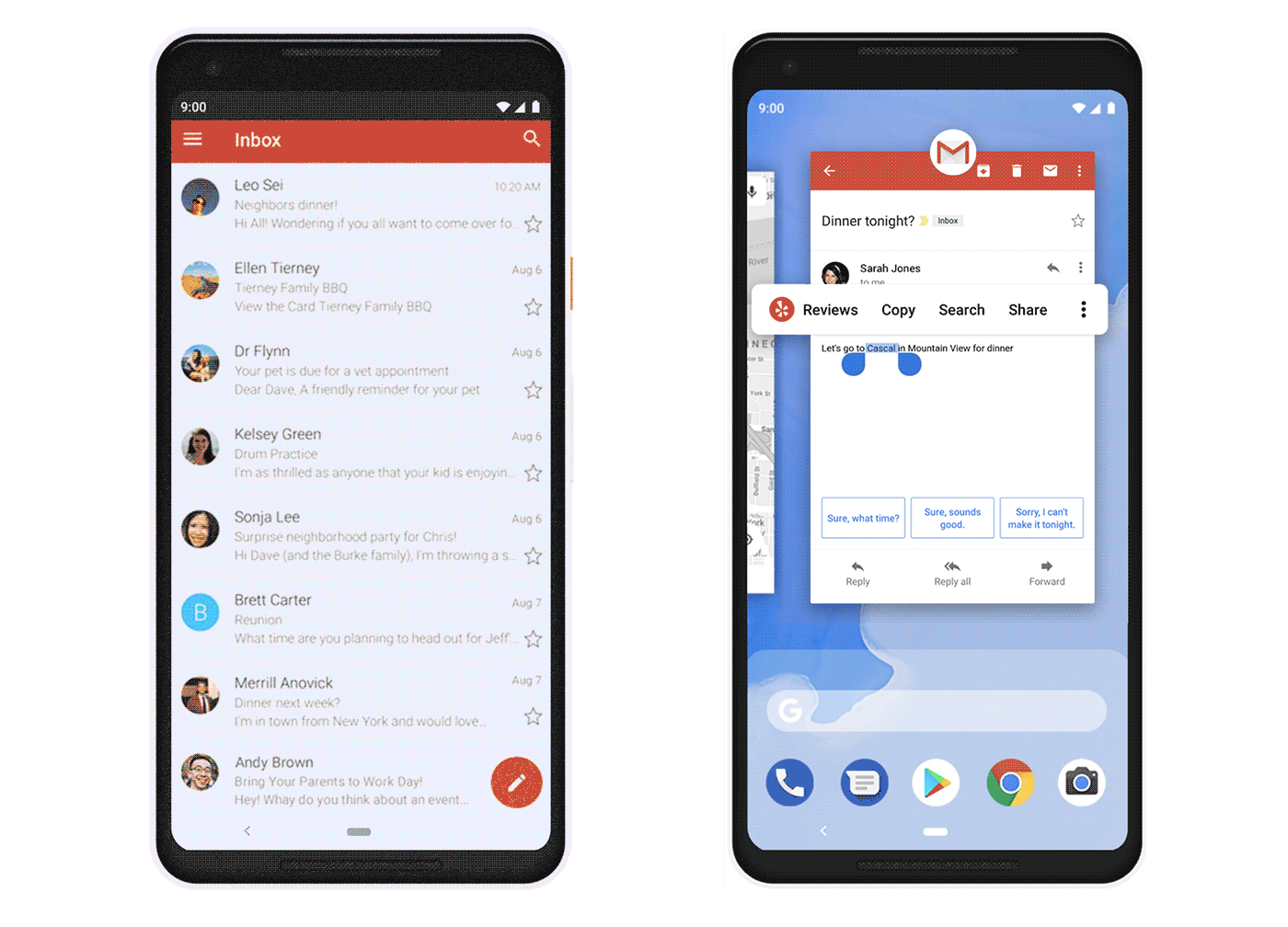 Now Android will have a single home button with their new system navigation. With a single, clean home button, you can swipe up to see a newly designed Overview (most recently used apps). With Phones getting taller, this makes one hand navigation a thing.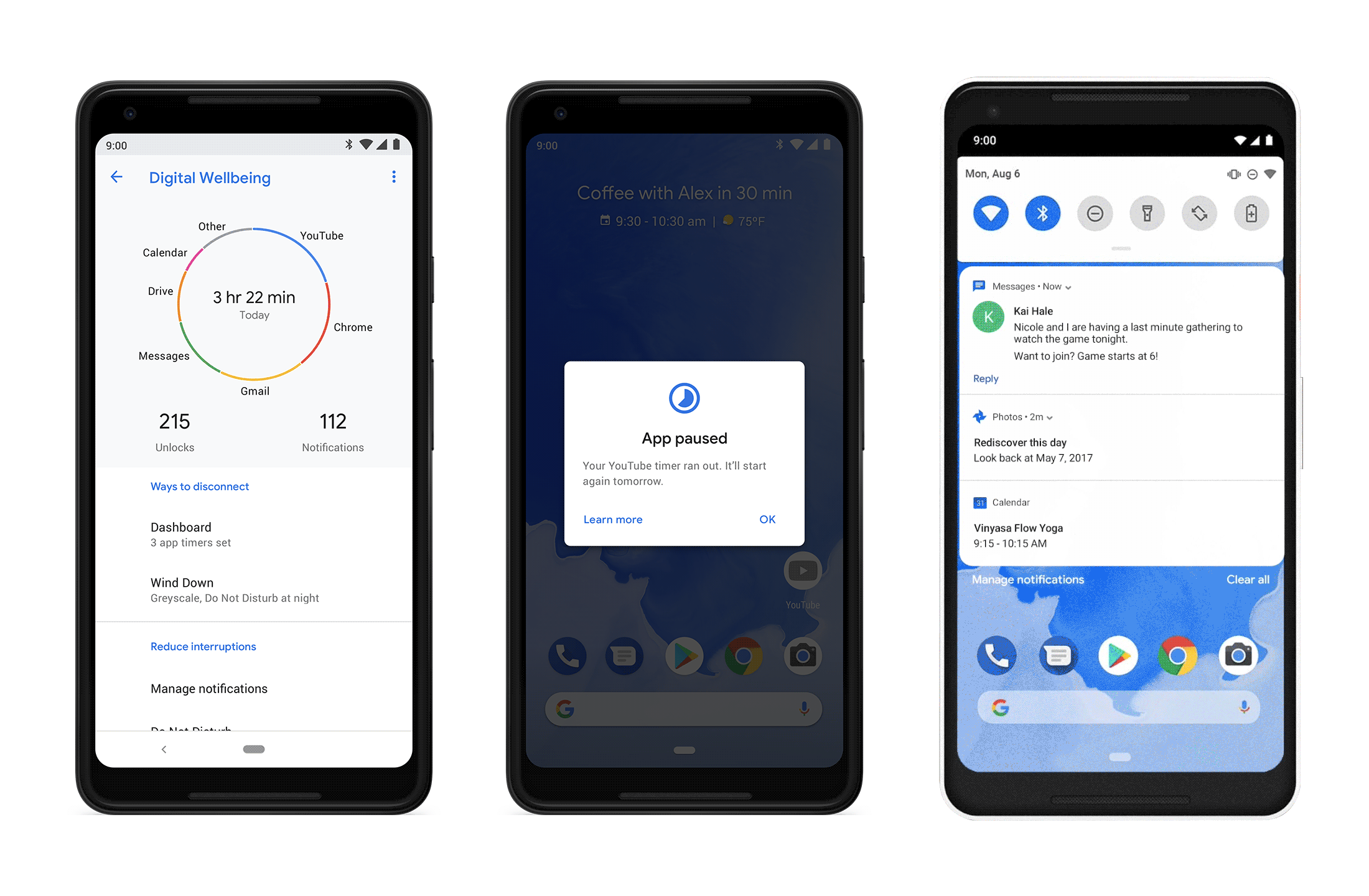 The new Dashboard will learn how you're spending your time on your device. App timer really does what the name suggests. There is also the new Do Not Disturb which silences visual interruptions that pop up on your screen. Wind Down switches on Night Light and DND and fades the screen to grey scale before bedtime.
Google has let us know that Digital Wellbeing will officially launch on Pixel phones this fall. Android one and other devices coming later in the year. Good news Pixel owners, some of these features are available to us to Beta now in Android Pie! 
To try them out:
Make sure you're running Anroid 9, Android Pie
Sign up for the beta with the Email Address you use in the Google Play Store.
Accept the invitation to become a beta tester.

Once you've accepted the invite, Digital Wellbeing will appear in your phones settings within about 24 hours.
Google also has updated and improved their security model for biometics, using TLS by default and DNS over TLS to help protect all web communications and keep them private.
This is an amazing AI upgrade to the thing everyone keeps in their pockets! So what are you waiting for? go get your slice of pie now!
Google On!