Google has been hinting at Google One for a while. My dad called me yesterday asking what it was, and I think my phone is secretly being taped.
With that said, Google One is a plan that gives you expanded storage. These are paid plans, and usually I hate paid plans, because of their price.
I mean here is Apple's price point for their iCloud Storage: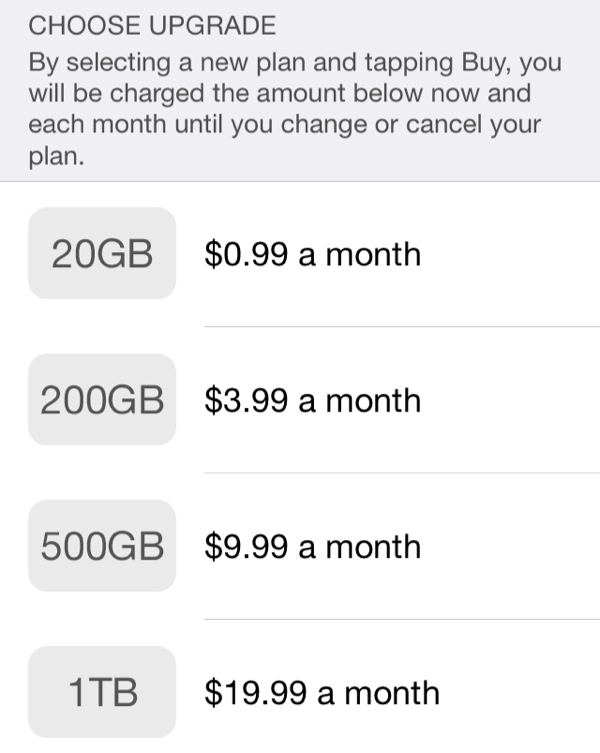 With that said here is Google One's plan: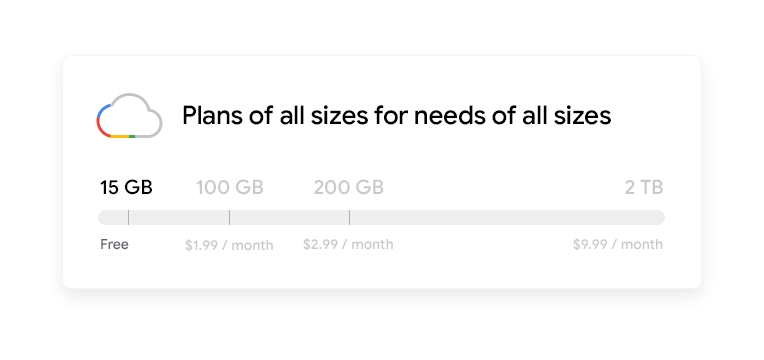 Google One enables you to have more storage on Drive, Gmail and Photos. This is nice and everything, but you have to pay. The nice thing is that you get almost twice the storage at half the price.
Now it also lets you have access to a Google Support Technician 24/7 to ask really anything.
As a member, you'll also get credits on Google Play and deals on hotels found in Google Search. Google has also stated that their will be Google Store and Google Express benefits.
This plan can also be shared to up to five additional family members. One storage under one plan. Google One.
Google On