That's right! Chrome is now 10 years old! I remember being in college and seeing Chrome. I will also admit that I wasn't an early adopter of this product. We all make mistakes.
Now Chrome updates regularly, but the new update is amazing!

Google decided to change the look across the entire Chrome family -iOS, desktop and Android. New colors, new shapes and new icons are now here. It has a smoother feeling and a more aesthetic feel to it.
Tabs now have a more boxed shape, which they are saying will be easier to navigate across lots of tabs.
In iOS they have moved the toolbar to the bottom on iOS. Prompts, menus, and even URLS in your address bar are just some other ways Google is trying to simplify Chrome.

If you are like me, you are online a lot. I mean if you are reading this, it is online, so you are online, reading my online…I'm going too deep.
Everyone knows Chrome can save certain things for you. Credit Card info, Autofill data and passwords are just three that come to my mind. The cool thing is that you have this all saved via your Google Account that you are logged onto Chrome with.
A quick side not, I can't tell you how nice this is to have everything, including Bookmarks, saved in the cloud. I have help save many clients stuff by having them log into Chrome regularly.
Now when it is time to make a new password in Chrome…it can generate a unique, strong password for you…that it will store! So no more using your initials, a loved ones name, or even password12345…you laugh but I know people that use that.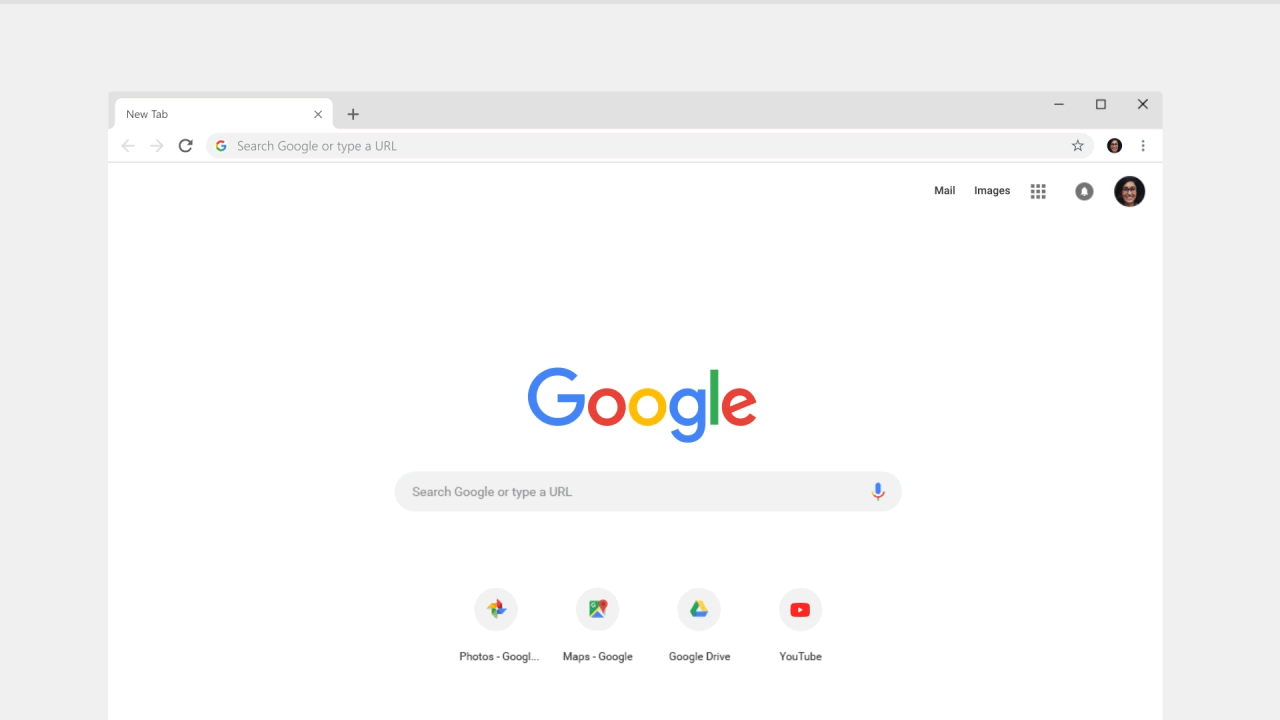 I know way too many people that go to Google's home page to type in a search. I do not. I use what is now called the Omnibox.
You can type in a search to the Omnibox (URL box) and get your answers without leaving the current tab. It is an awesome update and I have been using it non-stop now.
One of the coolest things though…let's say you have 12 tabs open. You type in the Omnibox and Chrome will tell you if it's already open and let you jump straight to it with "Switch to Tab."
Google has also stated that soon you will be able to search Google Drive directly from the Omnibox.
These are just a few of the cool updates that Chrome has gotten for it's 10th birthday. Honestly it is a great rejuvenation for this wonderful product.
With that…Google On!