I want to start with three images Google Published that really hit home…
Whenever I go somewhere, even to a location I really know like my Brother's place or Disney World, I open up Google Maps. I even share my location to people that I am coming to see so they can see when I am going to be there.
Google is now helping users get in control of their commute.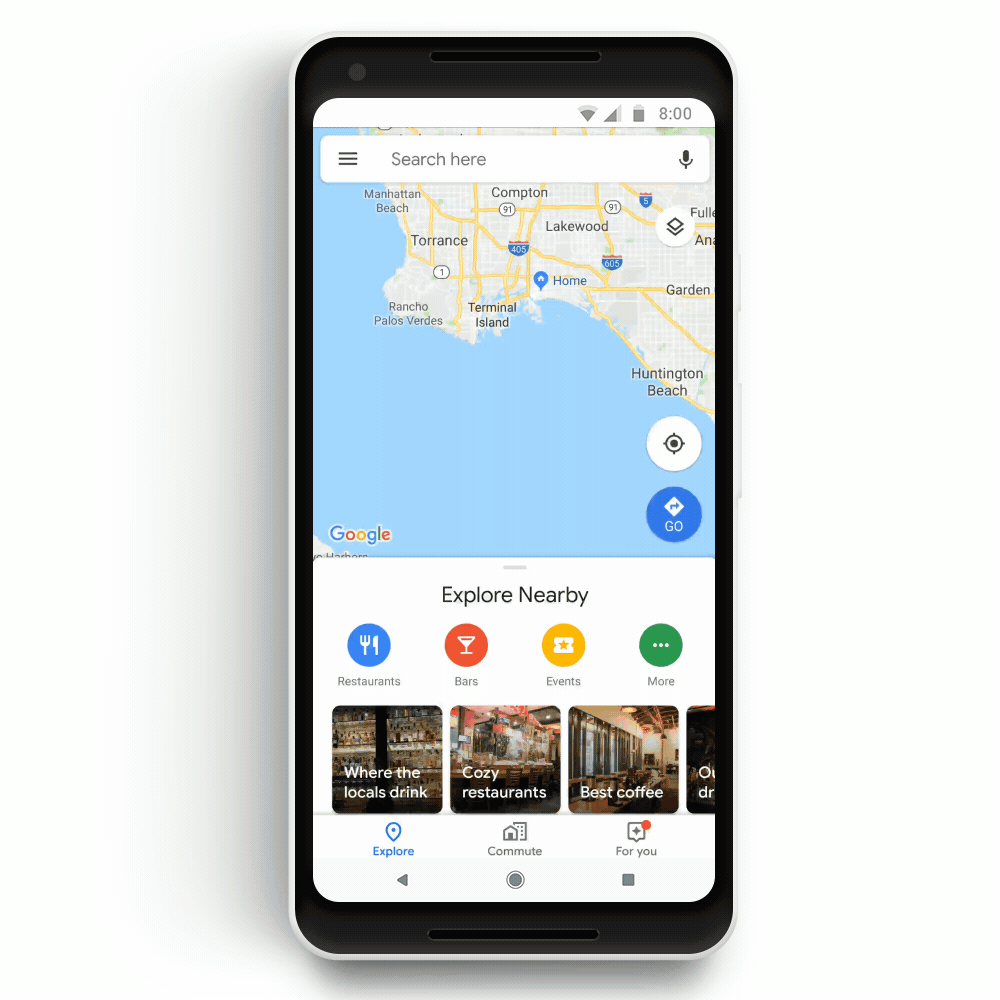 With the new Commute tab you can see live traffic and transit information tailored to your commute. Google will let you know if it is going to be a heavy traffic day or a quick drive. This is part of the Smart Data move that is replacing Big Data. with AI and smart technology always communicating, embrace the Smart side of the data.
If there happens to be a delay along the path, Google Maps will also show you alternative routes to use. These kind of updates will be live as they happen and are reported. So if an incident happens you get better information.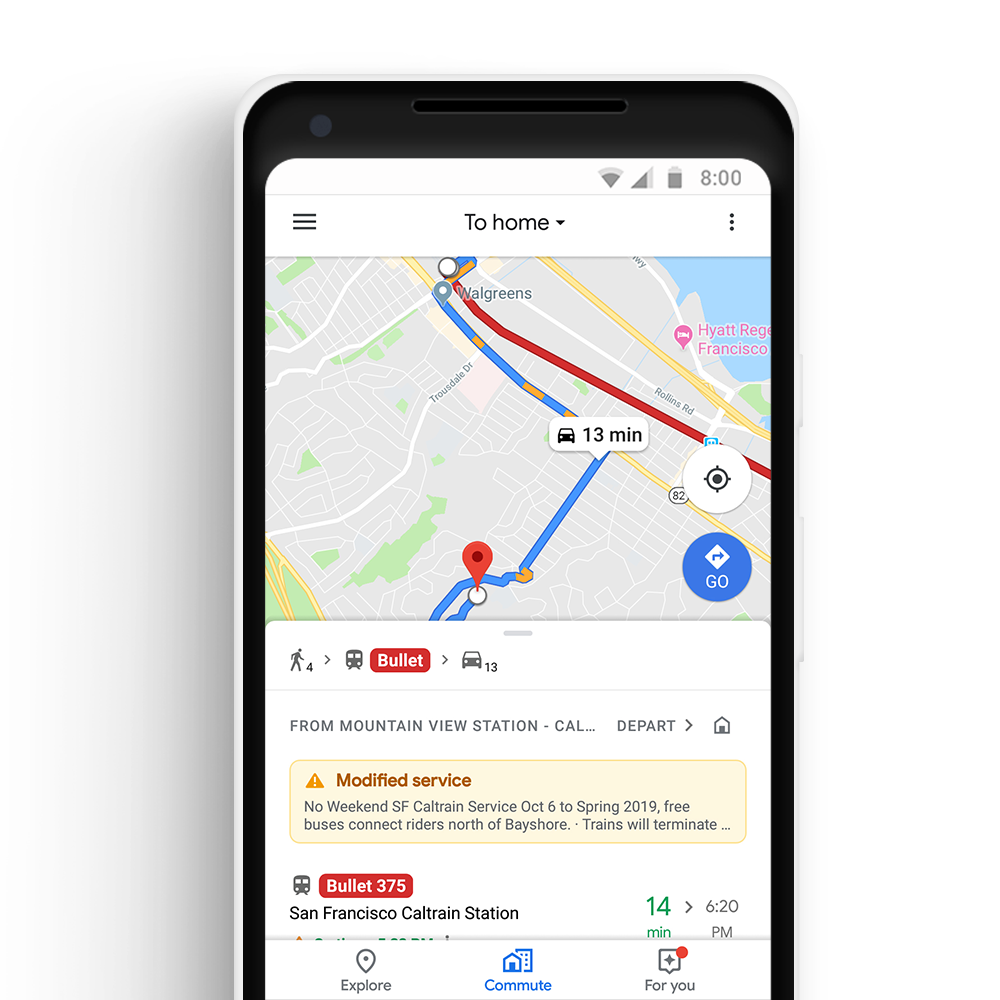 I don't have the luxury of dealing with this one..except for riding my bike to work, but you will now see both driving and public transit times. You can find out how long your drive is, when a train is going to leave and how long a walk from the station to your desk will be.
This is a great feature for cities that can support this. I can't wait to try it when we got to a city that can.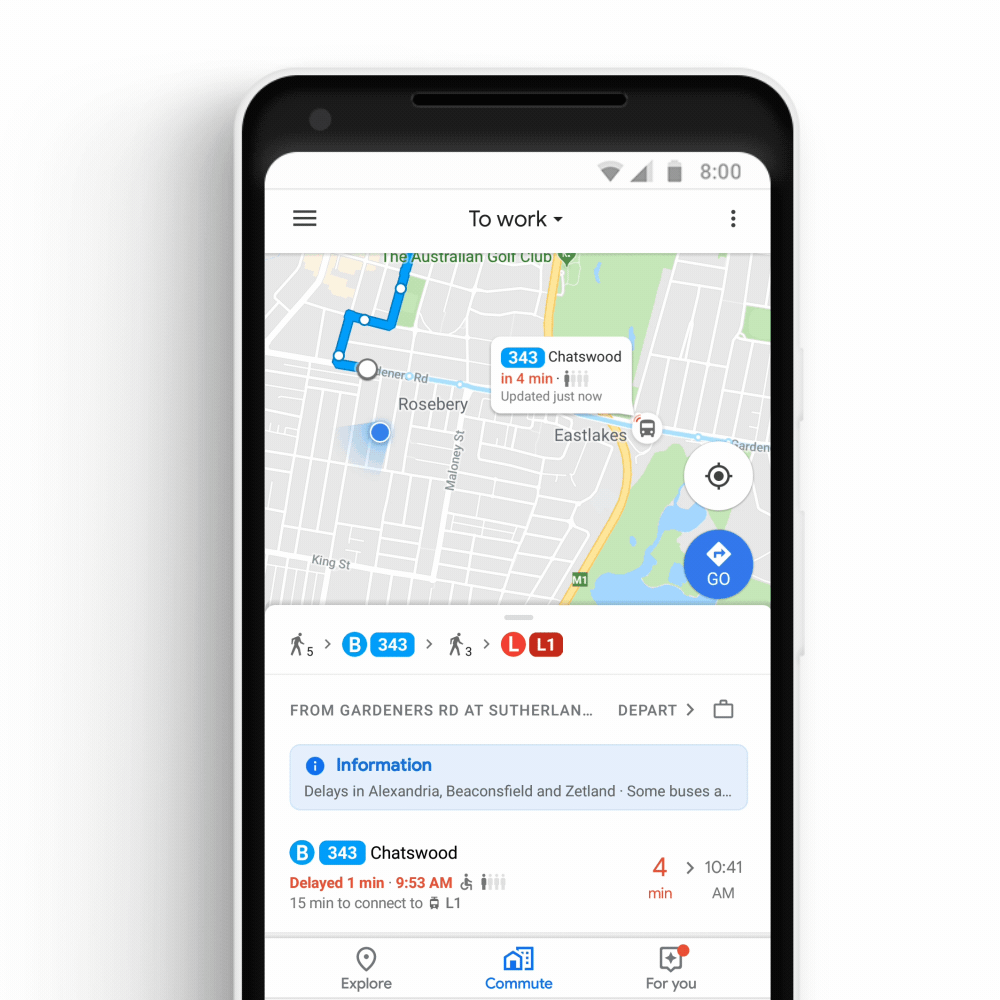 To go with this, commuters in 80 regions worldwide will be able to see exactly where their buss or train is in real time! This is a huge step forward. The guessing game is taken out of the equation as you can see where and when you and your public transit system will arrive!
Google has stated that in Sydney they have partnered with Transport New South Wales to show how full your next bus or train will be. You can see if you will have a seat or not just from Google Maps!
Google has also stated this will becoming to more cities around the world soon.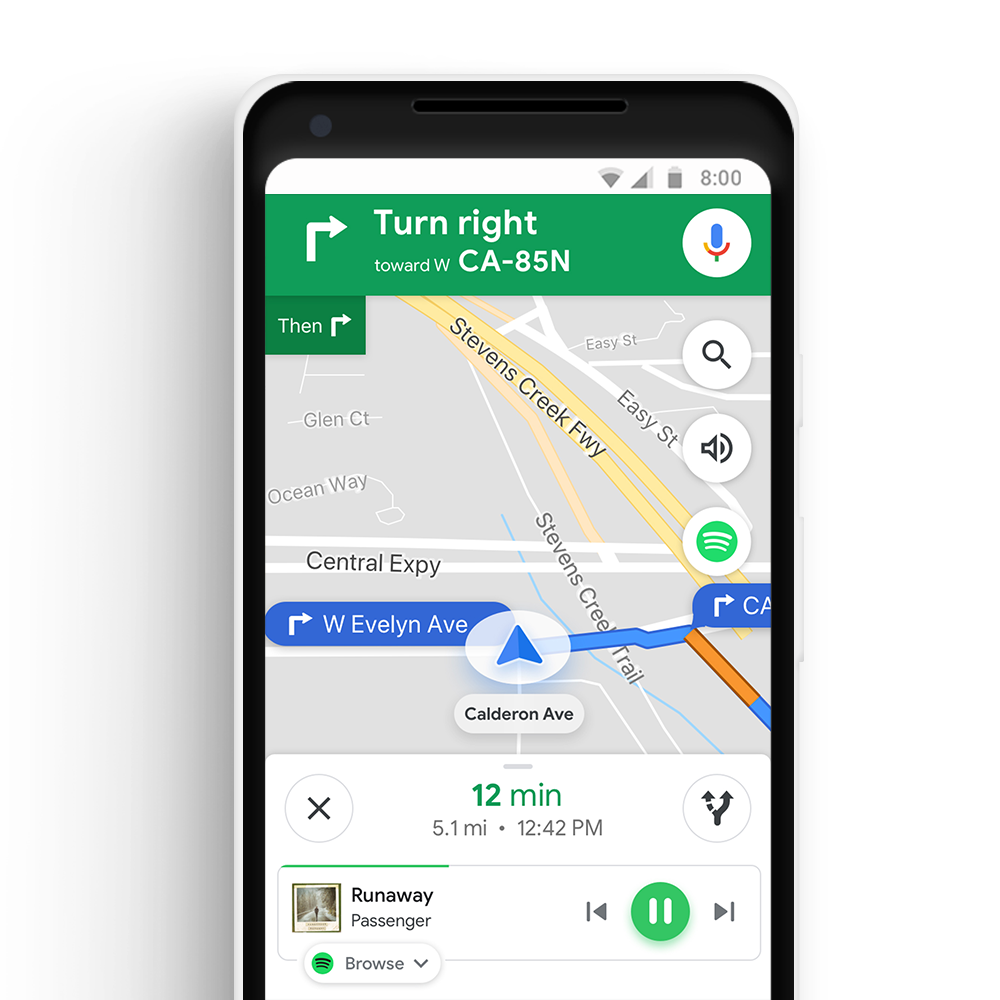 Google Maps is making Spotify, Apple Music and Google Play Music available in Google Maps! You can control your music and Podcast right from Google Maps Navigation!
No more switching between the apps! This is the best news I think I have ever gotten to write!
Good changes and updates coming to Google Maps to make your commutes betters.
Google On!