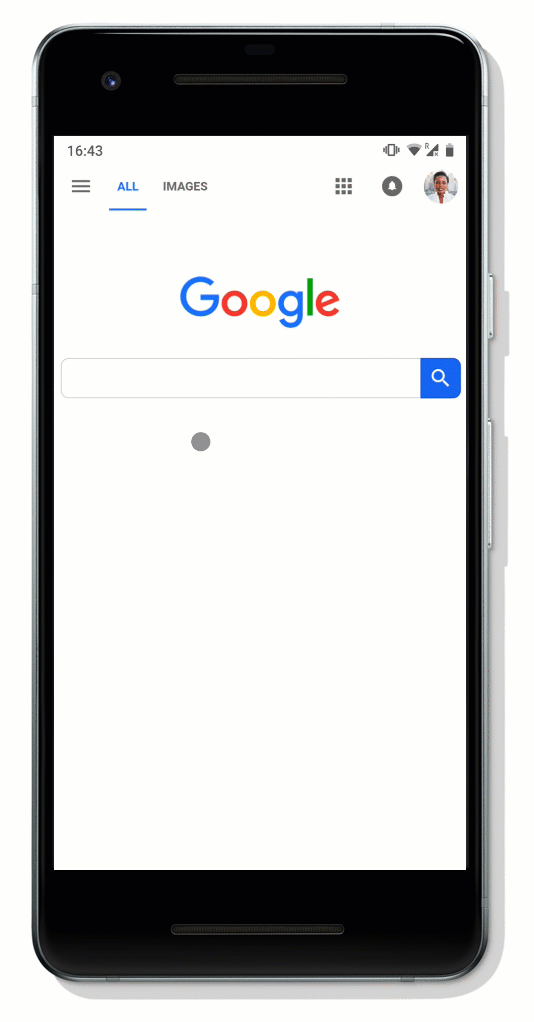 Over the past year Google has been making it easier to see and control your data. I for one like this because I feed into the Smart Data AI Machine. No not BIG DATA, SMART DATA.
I say this because everyone talks about Big Data. Countless times I have talked to groups about embracing Smart data and dropping the name Big data.
Do you use a smart home or smart car or smart TV? then why are you saying big data? But I digress…
When you use Google products you concede to share your data and search topics to them. Checking this data was always complicated. You'd log into your Google Account and hunt to see what you searched and shared to them.
Now, you can see these directly in Google Search. Review and delete that data instantly. 
Why would you want this?
How many times have you searched something you wish you hadn't and now you get ads or news stories tailored to it?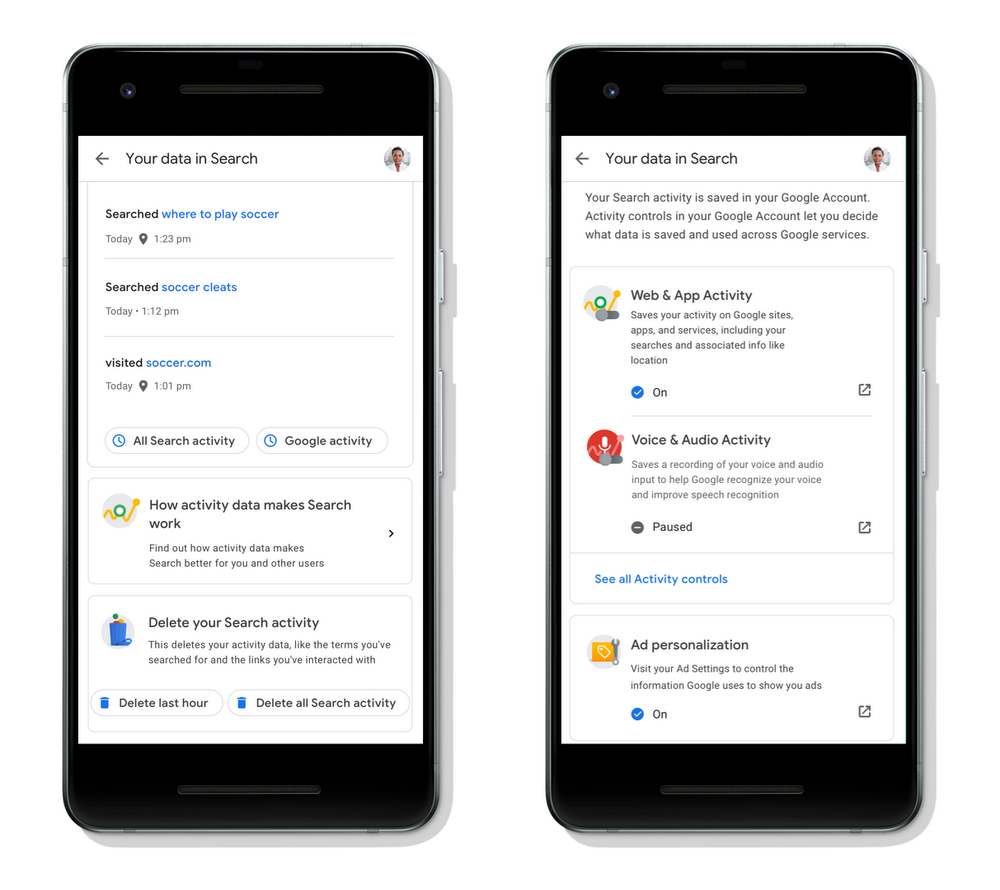 When you search Google takes and investigates what you search for. Then they start to send you similar information, based on your current location when you search.
For example, last year we went to Playa del Carmen. At the time there was a travel advisory for US citizens. I searched this once, and for the next two months would get regular news updates for the area.
When we got back I went into my Google Data and deleted that search.
You can also access your Activity Controls to delete what information Google saves to your account and uses to make Search and other Google services faster, smarter and more useful.
This is live in Google Search on desktop and mobile web today. Google iOS and Android app will see it in coming weeks.
Google has also said it will be expanding this to Maps and other Google products.
This kind of control is needed and a great step forward.
Google On!