This year, to save money for our soon to arrive child (Arkham), my wife and I sat down and went over our bills. I know this is sounds exciting, but hold on.
As we sat down, we finally made the choice to cut the cable box. We sat and talked about it and found most of our stuff is online now. My wife watches shows as she works, mostly Amazon. I YouTube when I want to zone out, among Netflix, Hulu and Disney Movies Anywhere.
So we have gotten very use to seeing the same ads across many different mediums. Heck we both comment once a mobile game ad comes up on a streaming site.
As of Tuesday November 27th, 2018, Philipp Schindler (Google's CBO) announced a new partnership with Disney. To quote:
Disney and Google share a passion for bringing quality content and information to everyone, everywhere. With this new relationship, Disney will bring its entire global digital video and display business onto Google Ad Manager, which will serve as its core ad technology platform.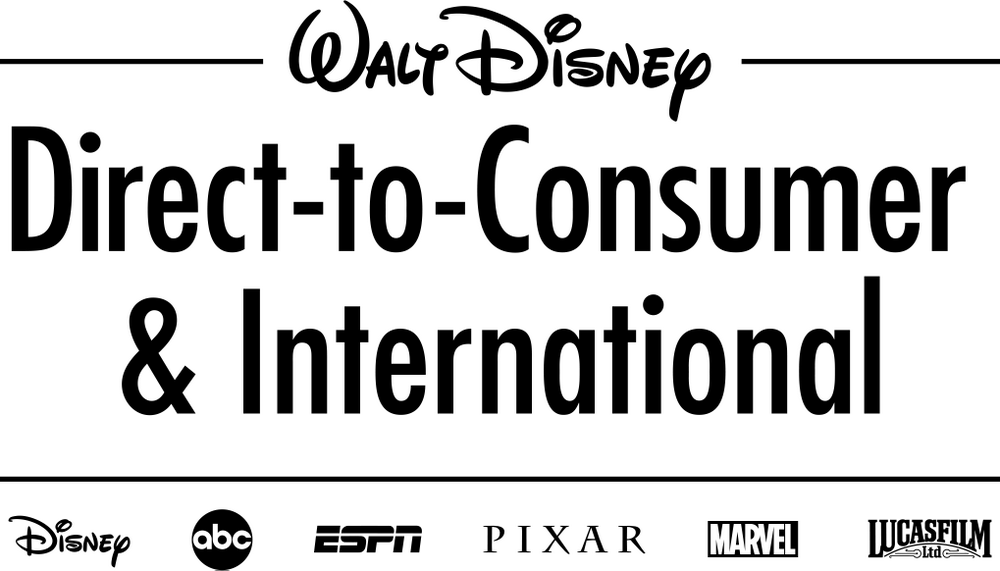 So expect to see Disney, Marvel, Star Wars, Pixar, ABC, ESPN…hmmm maybe some new FOX stuff soon too..coming across multiple streaming and direct-to-consumer areas. So watch out for those new video ads coming across all platforms and streaming sites to you soon.
Here is what Google has said:
Together, we plan to build an advanced video experience for Disney that will transcend devices, platforms, and living rooms to bring the magic of premium video content into people's hearts, minds, and screens—everywhere.
This seems like a cool idea and I for one look froward to Arkham growing up with different Disney ads being shown to him…until he wants all the toys!
Google on!