Welcome to 2019!
Sorry I have been away for a while. As of this writing on January 3rd, 2019, my wife and I are still waiting for Baby Arkham to arrive. Needless to say…I have been a little busy.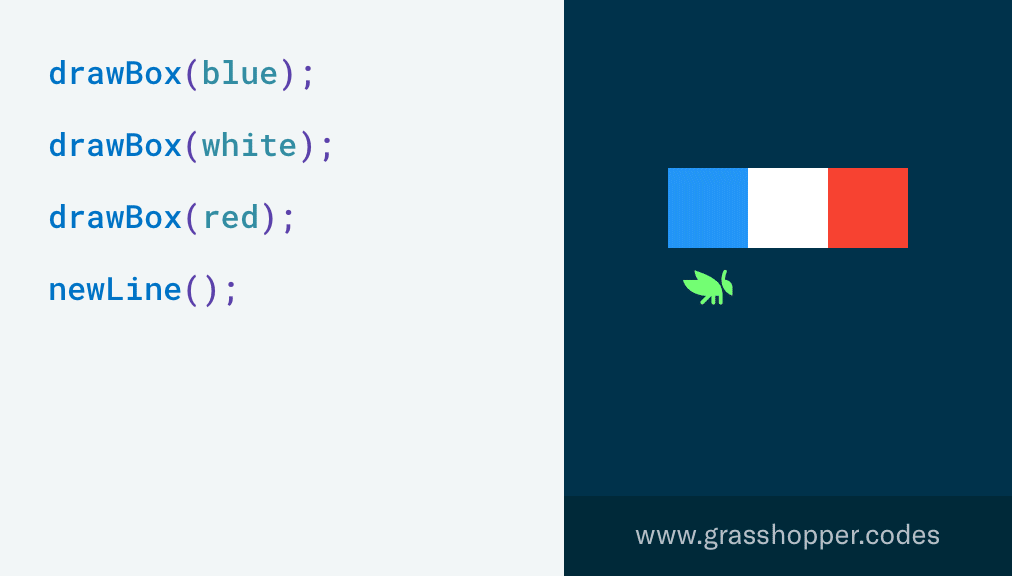 Does this animation scare you? Does it seem weird? Are you even confused on what it is?
Well then this is going to be a treat for you.
This is Grasshopper, and it teaches adults how to code. Seriously. It does. I've used it as a tool for a few months and I seriously love it!
With 2019, why not learn how to code?
Most people are afraid of making errors. When I started coding, I would mess up left and right, and wouldn't get much help. I was frustrated and really hated it.
In Grasshopper, the puzzles are the coding challenge. They guide you to the new concepts. I love how it feels and how it works.
It is a mobile app so that you can code anywhere. Each coding puzzle takes an average of five to ten minutes each. So waiting in line? Code. Waiting on food? Code. Waiting in Car Rider Lines? Code.
Make 2019 the best and learn a new skill. Coding with Grasshopper should be one of them!
Google On!